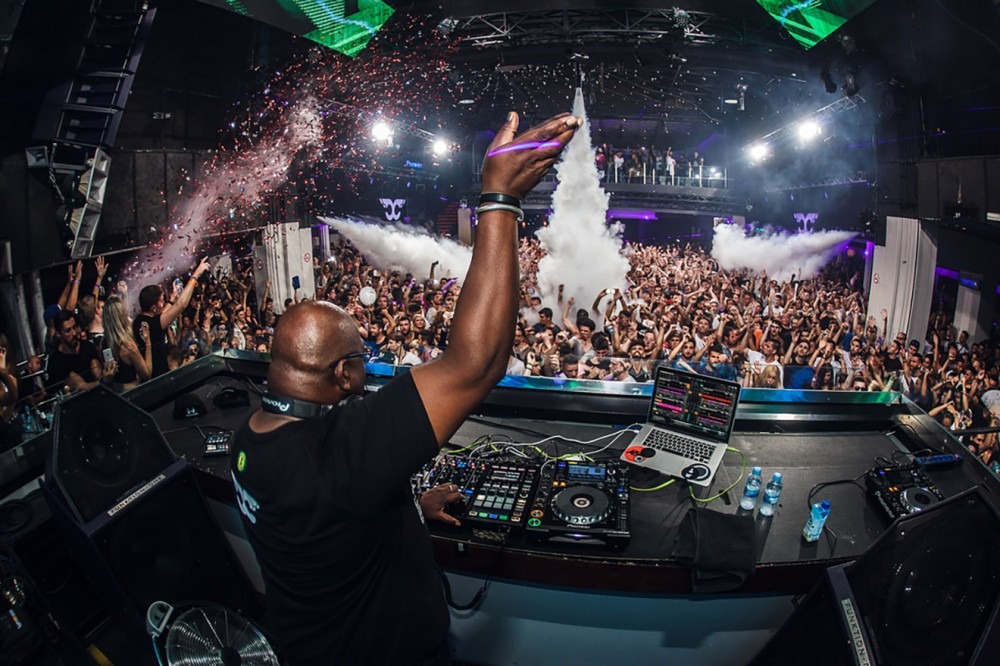 [WATCH] Relive Carl Cox's Full Set at Kappa Futur Festival
Relive the magic of Carl Cox as he dominates the decks at Kappa Futur Music Festival. Fans who missed the epic performance can now catch the nearly two-hour set throughout its full-tech glory on Facebook.
This past weekend, Kappa Futur Festival took place in Turin for four-days, with some of the world's renowned techno artists taking over the festival grounds. Fans saw live sets from not only Carl Cox, but DJ-producers such as Boris Brejcha, The Martinez Brothers, Amelie Lens, Camelphat, and more.
During the event, organizers live-streamed Carl Cox's full performance. Viewers can see the techno DJ sporting a tropical get-up with his signature shades, as he dances to the heavy beat of his music.
Attendees can be seen going wild among a large crowd, as Cox goes deeper into the music. One thing is for sure, the techno DJ never fails to deliver a great set, as the crowd never lightened up throughout the set.
Watch the full performance here.