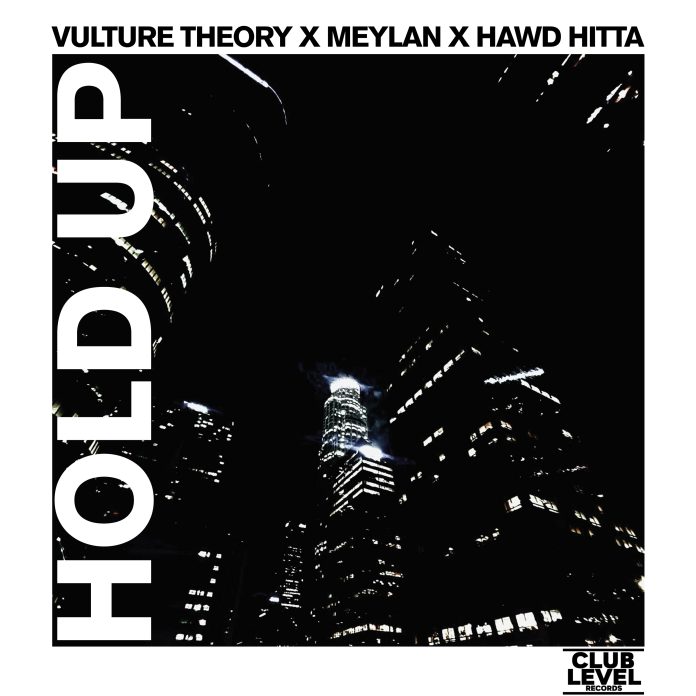 Vulture Theory, Meylan & HAWD HITTA Drop Thrilling Club Anthem, 'HOLD UP'
New music from rising talent is always a breath of fresh air in today's oversaturated music market. Today, that breath of fresh air is coming courtesy of Vulture Theory, Meylan & HAWD HITTA. I say this as the Los Angeles-based Vulture Theory, St. Charles multi-instrumentalist Meylan, and DJ/Producer HAWD HITTA have united for their first collaboration. Together, the trio have set the scene ablaze with their latest release, 'HOLD UP'. This electrifying hit was born from a recent studio session during Meylan's visit to Los Angeles. It goes without saying that this is a breathtaking composition of synergy and talent.
The Fusion of Talent and Creativity
'HOLD UP' doesn't just fill the room; it commands attention. Showcasing Meylan's captivating midi-patterned synth work fused with Vulture Theory's meticulous enhancements, the track radiates with irresistible energy. HAWD HITTA's masterful arrangement seals the deal. Furthermore, his production prowess infuses the song with catchy vocals and solid percussion, delivering an auditory experience that's a feast for the senses.
Thoughts on 'HOLD UP'
Vulture Theory
When asked about 'HOLD UP', Vulture Theory commented: "The process was amazing from start to finish, the time we spent on this track really helped nail the arrangement and overall flow of the elements". Then adds, "It's been a joy to play shows with Club Level Records and it has also been a blast to get music to this level with the help of Meylan".
"Overall, we are excited for this track to really reach an audience that can appreciate vocals just as much as the thoughtful production that went into the making of this masterpiece."

-Vulture Theory.
Meylan
Additionally, Meylan shared the following: "I've been raising two kids back in Illinois with my wife while pursuing a lot of independent passion projects along with my job teaching music and shooting video. So it was a breath of new air to travel out to LA and produce music of a different genre. Yet at the same time, I felt at home, in large part because I was with one of my cousins, but also because these two artists share the seriousness and determination that I have for the craft. The way our ideas and strengths pooled together in the studio was quite seamless. It was productive; we made a lot in a single day. I'm thankful that I had this opportunity with them, and hope to work with them again".
HAWD HITTA
Lastly, HAWD HITTA shared: "The glory goes to God with this release, as it was a blessing to have a cousin so talented like [Robert Didier] "Meylan" join in on some studio sessions back in April. Dustin DePalma-Shields (Vulture Theory) is always a pleasure to work with, he's got serious talent and will be on the mainstage in no time, and it was great working alongside him in the process of arranging this tune".
He continues: "It's been amazing to work with Markus Braun and the wizard Ian Edson on Club Level Records but also our media guy in Shane Jacobs, an absolute legend with the camera".
"The future is looking amazing for Meylan and Vulture Theory, they really are something else when it comes to making hits, and I know we will have Meylan back from St. Charles, Illinois in no time. I'm grateful to have worked with them both."

-HAWD HITTA.
Rising Stars and Musical Prowess
Vulture Theory has been steadily building momentum, dropping a series of tracks and shaping his sound for a thrilling 2024. Meylan, based in the Chicago suburbs, unveils his musical finesse not just in the studio but also in his role as a piano teacher. With this being his first foray into Electronic Dance Music, his potential as a songwriter and musician is unmistakable. The cousins, Meylan and HAWD HITTA, present a formidable musical partnership, eagerly anticipating future collaborations.
Envisioning a Vibrant 2024
As HAWD HITTA gears up for a string of shows along the East Coast, Vulture Theory stakes his claim for a breakthrough year. It is clear to see that the collaboration teases an exciting future. Club Level Records, co-founded by HAWD HITTA, paves the way for further releases and exceptional performances. Anticipation is high as fans await more shows. Not only that but fans can also expect new releases in the coming year from these talented artists.
In a thrilling musical journey, Vulture Theory, Meylan, and HAWD HITTA have set the stage on fire with 'HOLD UP'. Additionally, the trio's excitement mirrors that of their eager fanbase. Lastly, Vulture Theory, Meylan, and HAWD HITTA's 'HOLD UP', is out now on Club Level Records. In conclusion, the tune can be streamed below, enjoy!
About Vulture Theory:
Vulture Theory is an underground house artist residing in the vibrant city of Los Angeles. With a profound love for Electronic music and an unyielding dedication to their craft, Vulture Theory has made a distinct mark within the underground music scene. Vulture Theory has mastered the art of blending Tech House and experimental elements. Creating a unique sonic experience in the process. One that transports listeners to an underground realm of hypnotic rhythms.  His captivating live performances at intimate venues and secret gatherings create unforgettable sonic journeys. Journeys that foster a devoted following among underground music enthusiasts.
About Meylan: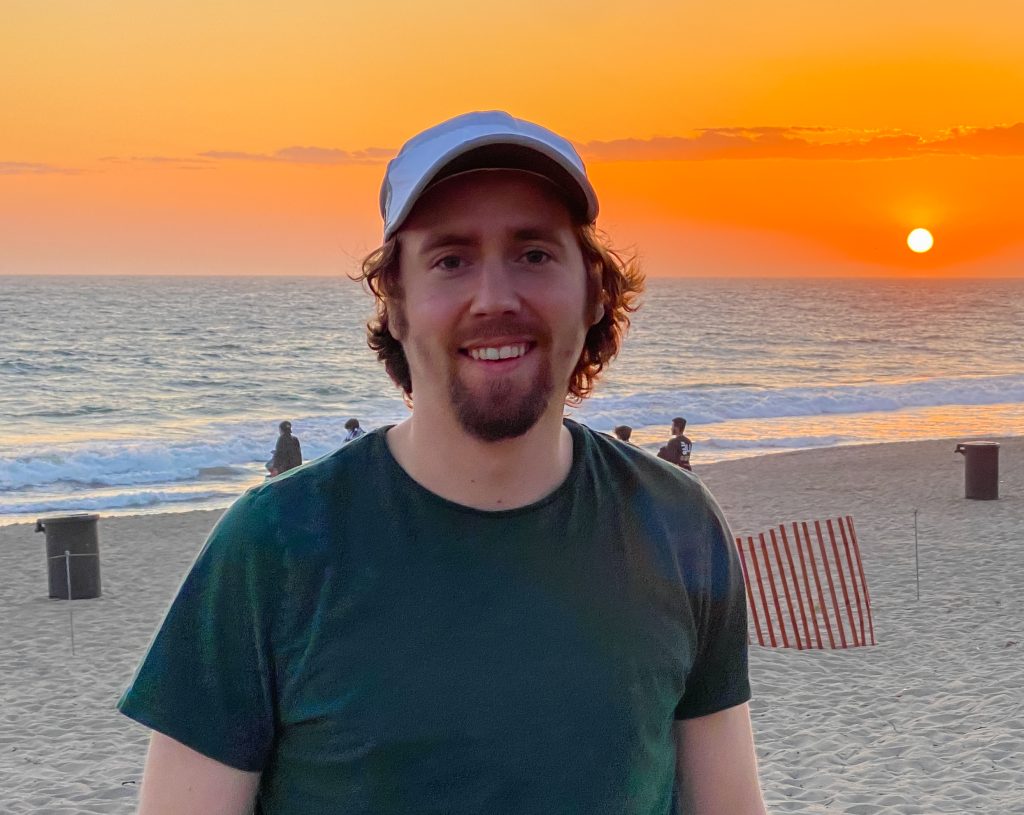 Meylan, aka Robert Didier, is the musical genius and multi-instrumentalist who has stepped onto the scene with his first official digital streaming release in 'HOLD UP'. The artist has stepped out of his boundaries within classical composition and has arrived on the scene with a splash. From songwriting to teaching piano, Meylan has managed to win over the hearts of many in his hometown of Chicago. Directing, filming, scoring and editing movies in Illinois, he has managed to win several awards in his film career. He is talented beyond words and has the potential to become a dominant artist in just about anything creative he is involved in.
About HAWD HITTA: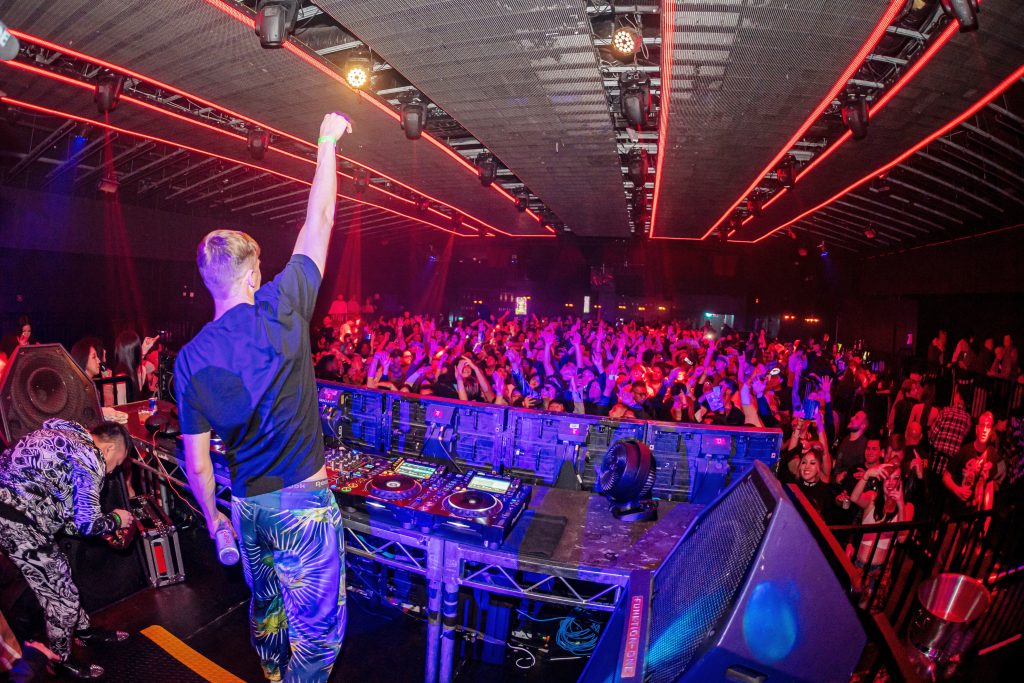 HAWD HITTA is a Norwegian-American electronic producer, DJ and creative visionary based out of Los Angeles, CA. Greatly inspired by electronic music legends Avicii, Oliver Heldens, Sigala, and Calvin Harris; he stepped into the game with an eagerness to take off. In September of 2018, HAWD HITTA formed the EDM duo CHOVA. His career as an artist soared to new heights in 2019 opening and closing for global music acts such as Sigala, Two Friends, Matoma, and KSHMR. Further, he has supported BROHUG, Audien, Tritonal, ARTY, Hotel Garuda, Lucas & Steve, and GoldFish. He kicked off the Summer performing at the 2019 Infieldfest, followed by the Moonrise festival on the Lunar Stage.
The duo performed over 30 shows in 10 different states, including three shows at Echostage (Washington DC)—the #1 club in the US; #1 in the world (DJ MAG). HAWD HITTA had his first shows in 2021 at the iconic Avalon HOLLYWOOD, where he opened for Hook N Sling and Borgeous. Moving over to performing with Insomniac Events, went on to the MainStage in May 2022 where he performed with Cedric Gervais at Academy LA. During his 2022 Fall Tour, HAWD HITTA headlined a majority of shows, and played as support for Dada Life & Matoma at Academy LA, Klingande at Soundcheck DC and Laidback Luke at TAO Group's LAVO in NYC. 2023 support slots include shows with Imanbek, Bassjackers, Borgeous & Lost Kings at Academy LA, and he will tour this Fall once again.