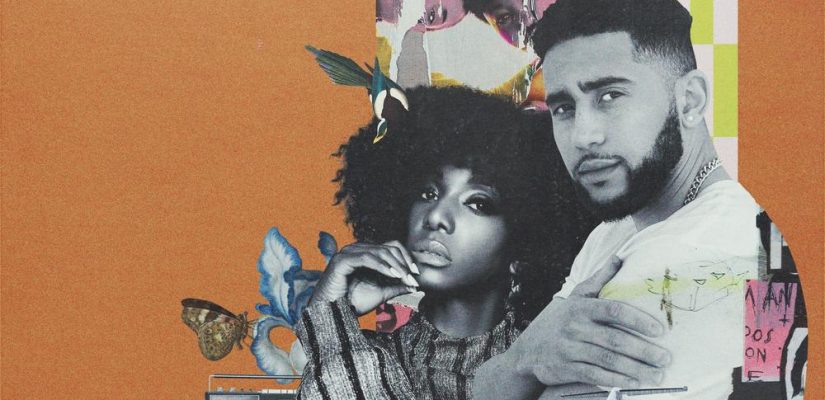 Vindata Share Album Single 'Already Home' feat. Maurice Moore & JoiStaRR
Vindata are back with another single off their upcoming album, …With Opened Eyes, through the release of 'Already Home' featuring Maurice Moore and JoiStaRR via Monstercat. This track is a feel-good song with a fine mesh of genres and styles.
'Already Home' forms a soul-like production that is laced with moving vocals. Moreover, the dichotomy throughout silky female vocals and stark male vocals prove fundamental. Overall, Vindata provide an infectious combination of electronic music and r&b to form their very unique sound.
Listen to Vindata present 'Already Home' featuring Maurice Moore and JoiStaRR