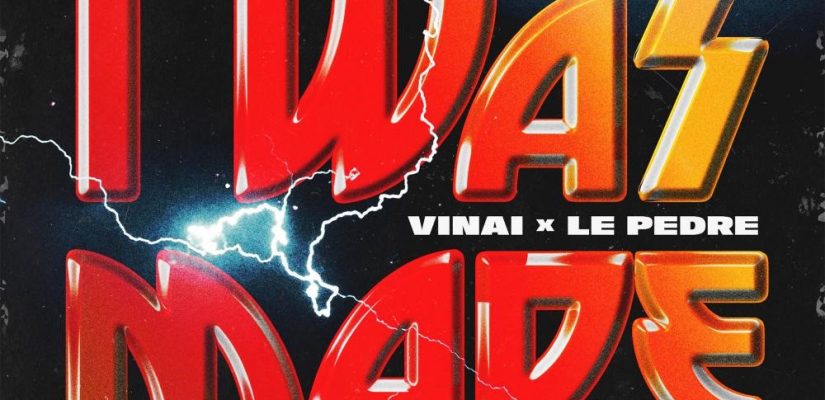 VINAI and Le Pedre present 'I Was Made' !
VINAI is making moves. After returning to Spinnin' Records early this year with smash hit 'Rise Up', the Italian stallions continued to deliver hot stuff with 'On N On' and the Afrojack featured 'Up All Night'. Already going strong since entering the scene in 2011 with a string of big room festival hits, the duo kept evolving its sound, maintaining a bass heavy and melodic approach while also incorporating more vocals and pop styled arrangements.
'I Was Made' brings it all together. Teaming up with French DJ/producer Le Pedre, renowned for blending electro and rock, the collab nicely honors one of pop music's most familiar songs. The original's backing vocals set the mood here, strengthened by ominous guitar plucks and uprising synths. Then the classic chorus line is unleashed, the beat drops, and the party is well on its way. An instant classic…again! Thanks to the magic between VINAI's powerful dance sounds and Le Pedre's cool rock approach, it works wonders here.
VINAI quote: 
"Working on a legendary song like 'I was made' has been a pleasure. We believe we made something very cool and we hope you guys will love it as much as we do."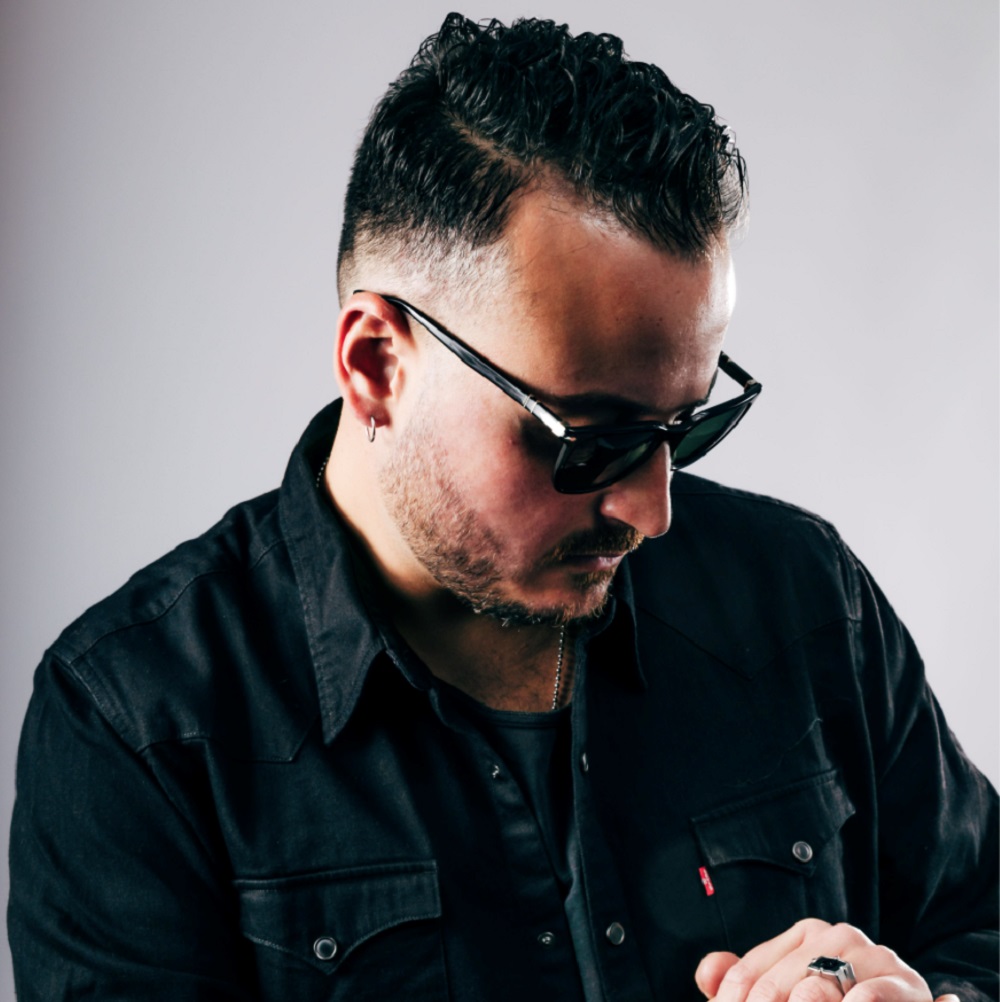 Le Pedre quote:
"Making a cover of a legendary band like Kiss was an amazing experience, bringing rock into the electro world is a challenge for me and one of my goals."
Follow us on socials