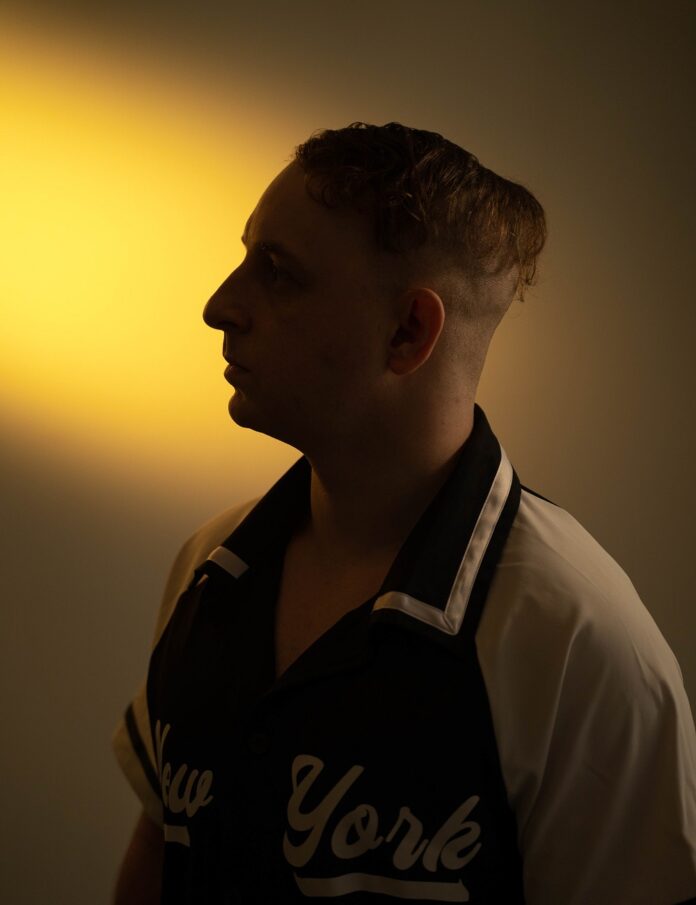 VARESO RELEASED HIS SECOND SINGLE "BREATHE"!
Austrialian producer and DJ Vareso just released his second single from his upcoming album called "Breathe"! After his first single "Eternal" was released in September via Ensis Records and created quite a buzz, this time "Breathe" brings a fresh and reinvigorating sound, filled with slap house and melodic house influences, perfectly combined with simple but addictive vocals.
The song is linked with a variety of catchy instruments, and the artist has created an immersive image of modern-day house sounds that instantly connects with listeners. With oscillating basslines, precise snares, sensual vocals, and driving kicks, this electronic delicacy is the ideal complement for clubs reopening their doors.
Listen it bellow and don't forget to save it to your personal playlist: