From the heart of Miami's pulsating music scene emerges Croatia Squad, an artist who has mastered the art of infusing raw energy into his music. With a career spanning over 12 years, this maestro has earned his place among the best of the best in the house scene. The sheer power and groove within his tracks have consistently set the stage on fire, drawing in fans from all corners of the world. His pulsating beats and infectious rhythms have set a benchmark in the industry, making every release a much-anticipated affair. Now, Croatia Squad is all set to unleash his latest masterpiece, "ENERGY," promising to take the world by storm.
Unveiling "ENERGY": A Dancefloor Anthem
After much anticipation and teasing in his extended DJ sets, Croatia Squad is finally ready to unravel "ENERGY." The track has been a secret weapon in his sets, garnering massive feedback and leaving crowds craving for more. Brimming with high-octane beats, dynamic basslines, and an infectious rhythm that's impossible to resist, "ENERGY" is a dancefloor anthem in the making. From its pulsating build-up to the infectious drop, this track encapsulates everything that makes Croatia Squad's music so irresistible. Get ready to immerse yourself in a sonic journey that'll elevate your spirits and make you move like never before.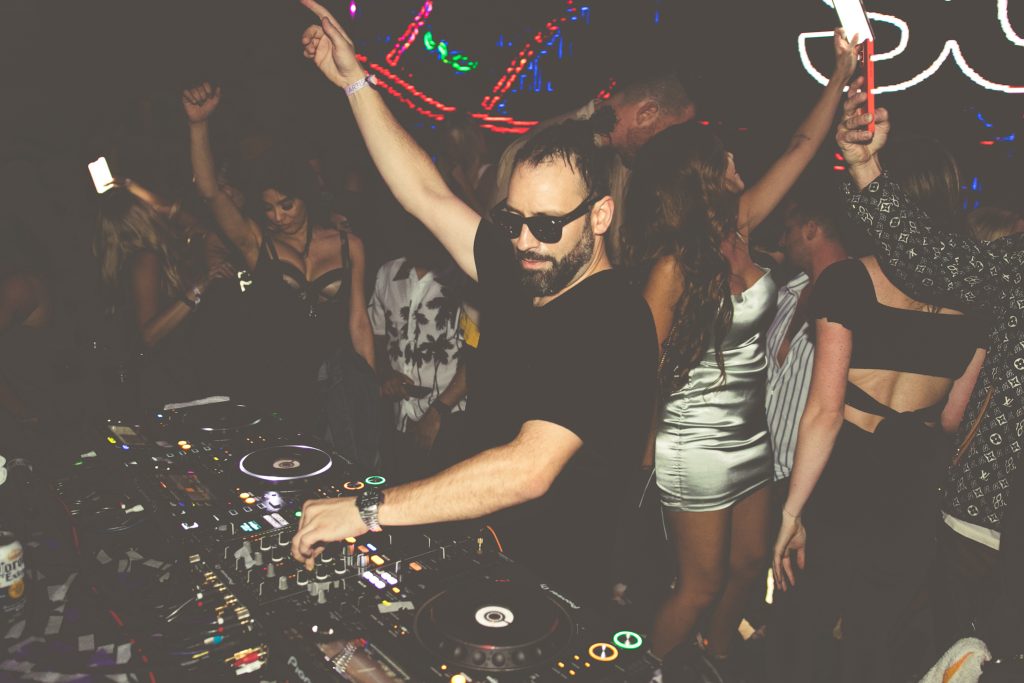 Croatia Squad's "ENERGY" is the ultimate adrenaline rush, propelling you into a world of vibrant beats and infectious melodies. Lastly, don't miss the chance to experience this musical powerhouse in action! So why wait? Dive in and let the energy flow through you! In conclusion, Croatia Squad's 'Energy' is out now on Enormous Tunes, and can be streamed below, enjoy!