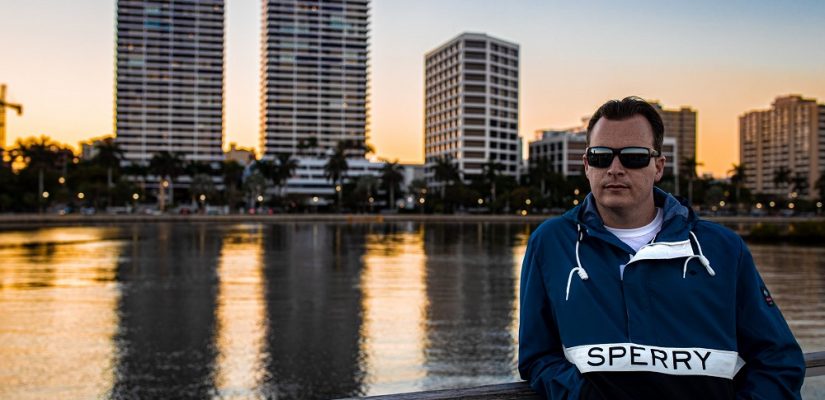 Tripp Daly Has Set The Summer Mood With Smooth House Genre-Bending 'Distance' EP !
South Florida resident artist Tripp Daly is set to release his house EP titled 'Distance' on July 16th on Spanish imprint Sacudan Records.


The EP consists of two downtempo house tracks that bend the barriers between house sub-genres. The title track 'Distance' has a chill vibe with a fat bassline and catchy vocal perfect for summer rest and relaxation, while also worthy for any dancefloor. The second track, 'Do It', has a continuously driving groove and bassline. From casual listeners to the ravers seeking to take the vibe to another level, 'Distance EP' is a perfect addition to your summer playlist.
Follow us on socials