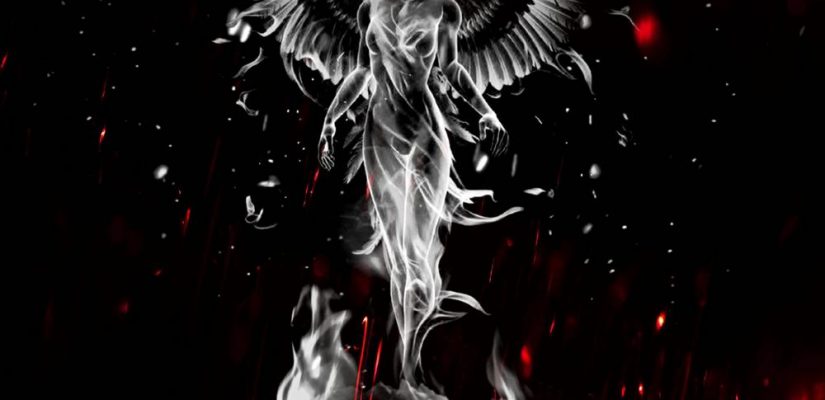 TRIPLESICKZ Releases Harrowing Bass Single, 'Requiem'
TRIPLESICKZ returns to us with one of her best productions yet on 'Requiem'. Through this single, the producer continues to impress with a style which albeit inspired, retains personalized qualities that make the listening experience unique.
First off, the 'Requiem' introduces itself through harrowing and melancholic vocal harmonies. They seamlessly stretch into the pads and percussive tones which further build up the track. Following, the vocal snippets elaborate on the troubled and haunting atmosphere. This drives into the gritty and groovy bass drop which sustains a heavy build while having a very catchy structure. Onward, the producer adds more melody layers to the breakdown, breathing further life into the overall track. Not only that, but the second drop has some ear-grabbing drum breaks which cut through the bass and vocal chop snippets. Throughout, each element of the track lends itself to another, indicating how TRIPLESICKZ moves with intention when crafting her songs.
Listen to TRIPLESICKZ deliver her recent gripping release titled 'Requiem' below!