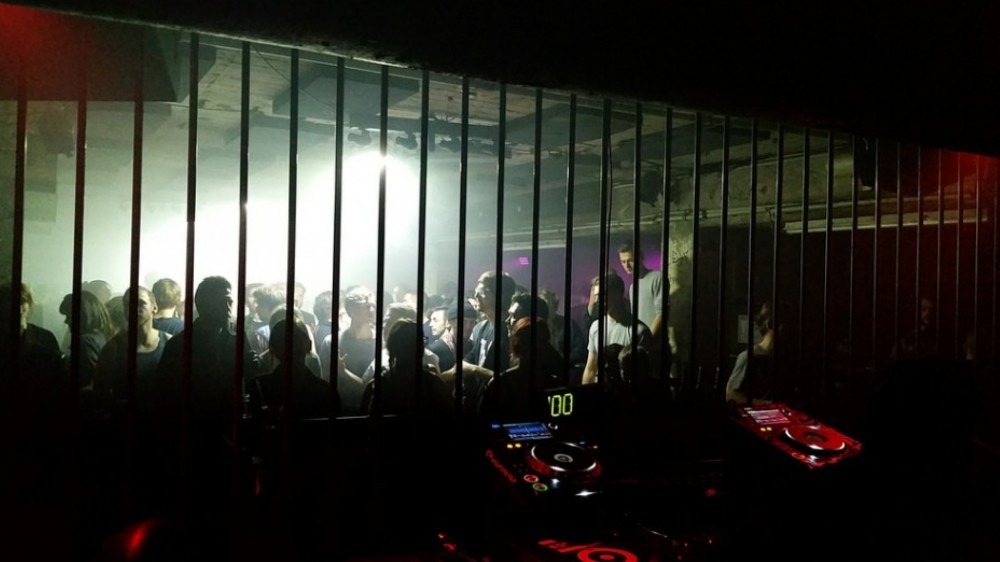 Tresor Club in Berlin Explored in New Archival Book
A new book on the history of the Tresor club in Berlin will come out very soon. As a matter of fact, the book titled Tresor: True Stories be available on September 9th. The book traces the history of the legendary techno club and label featuring untold stories from the 80s and 90s.
Tresor: True Stories is part of the celebrations around the 31st anniversary of the brand. The book offers a detailed journey of the rise of Tresor as one of the most relevant nightclubs in Berlin. Moreover, it contains 400+ rare photos and 40 stories, as well as flyers and additional documents.
The book includes contributions from Jeff Mills, Mike Banks, Ellen Allien, and Electric Indigo as well as co-founders Dimitri Hegemann, Achim Kohlberger, Johnnie Stieler, and the late Regina Baer, who passed away at the end of last month. It also features personal accounts by Carola Stoiber, who managed Tresor Records and A&Red Underground Resistance's "X – 101".
As part of the 31st-anniversary celebrations, there's also currently an exhibition at Kraftwerk looking at Tresor's history and an ongoing series of events running until the end of August.
Tresor: True Stories will be available in both German and English versions. Even though the release date is set for September 9th, you can preorder it here.
Stay tuned for more news!