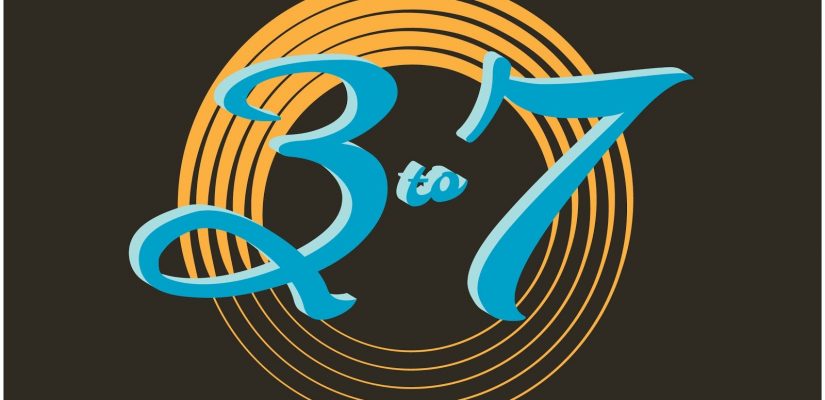 Torchbearers of Merging Technology And Instrumentals, 3 to 7 Release Self-Titled Debut Album
Diamond Bar based EDM group founded by Dana Parker is quickly establishing itself as a worthy torchbearer blending technology and genuinely recorded instrumental music. 
Parker grew-up in South Dakota and moved to Hollywood, CA when he was seventeen, and became a skilled recording studio musician who met several music executives, artists and bands, including Berry Gordy (Motown), Carl Wilson (Beach Boys), Warren Haynes (Gov't Mule, Allman Bros), America, Marvin Gaye III, to name a few. He is also a film and TV composer, as well as a College Professor specializing in analog electronic music and composition.
Following a critically acclaimed career working with major media including MTV, VH1, and Comedy Central, they have released their first publicly available album also titled 3 to 7.
This lush collection of tracks will provoke an undeniable appeal with its groovy beats, sophisticated harmonies, and deeply thought arrangements. The record is gaining significant traction on major digital platforms, and finds 3 to 7 sharing their unmatchable aura and musical powers with audiences. Their natural skills and engaging sensibilities on 3 to 7 should result in widespread acclaim in no time.