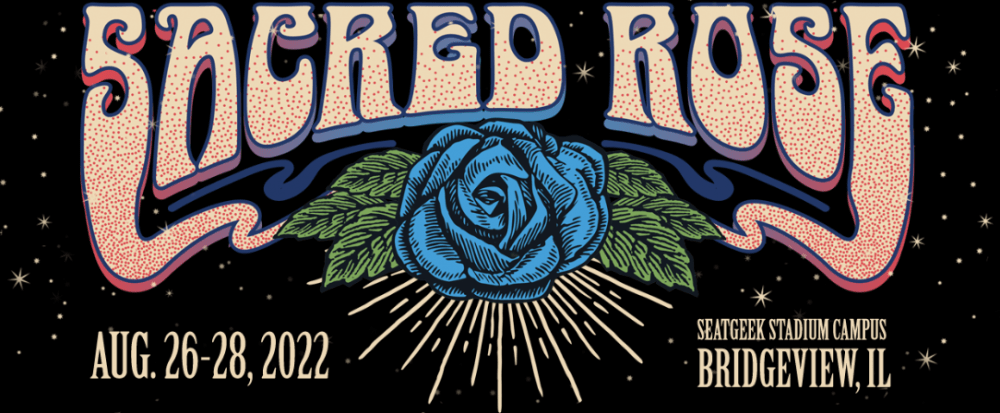 Top 5 Artists to See at Chicago's Sacred Rose Music Festival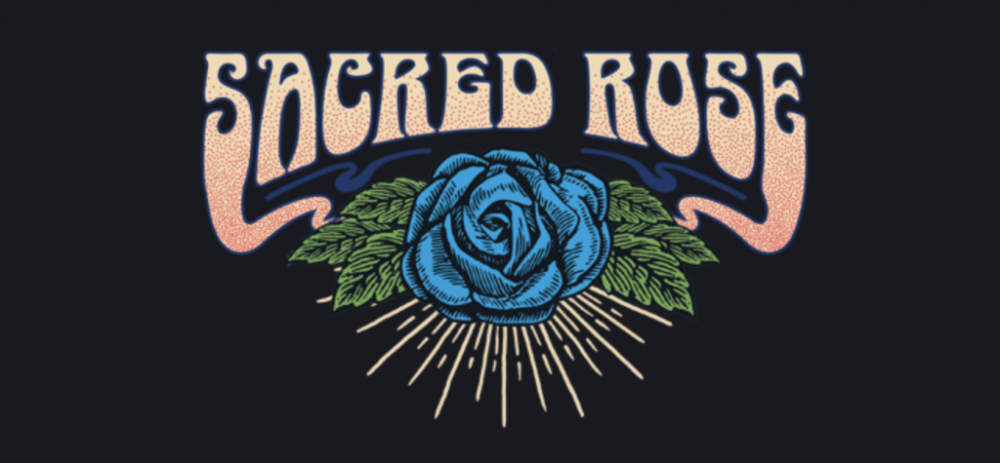 While the city of Chicago has to face absolutely miserable winters, it sure has a lot to be thankful for in the summer. It's close to many of the major festivals in the midwest (Summer Camp. Electric Forest, Summerfest, Lolla, etc) which is a huge bonus. However, the city hosts a handful of its own events including the band new Sacred Rose Music Festival (August 26th-28th)! When it was announced by Collectiv Presents back in March 2022, it took social media by storm. No one had heard of lick of what was brewing behind the scenes with the promoters who also do North Coast Music Festival, Hulaween, and more. And then the lineup dropped. The artists that are gracing this years poster come from all walks of life and varieties of music genres.
"In 2018 when we shifted North Coast from a multi-genre festival to a fully electronic music event, we started dreaming up Sacred Rose and what it could mean for fans of Americana, Psych-rock, Jam, Indie, Soul, Funk, and Bluegrass," Sacred Rose Founder Michael Berg says, "Sacred Rose is the first festival of its kind in our area, and we're so proud to deliver a special experience for our fans who have been patiently waiting for a lineup like this for a long time."
We're highlighting a few artists that are crashing this historical inaugural gathering at Seat Geek Stadium that ALWAYS put on a show, no matter what festival they're at:
Andy Frasco & The U.N.
If you don't follow Andy Frasco on social media, we highly recommend it. Wake up cranky on a Monday? Andy's got you. Need a little boost and a laugh? Andy's got you. Want to dance around like kid with uplifting beats and lyrics? Yeah, you see the pattern. Andy Frasco & the U.N. have been rocking for many years, even hitting the stages of Electric Forest back in the day. Fresh off a new album release not long ago, Andy and the band members are ready to have some fun in the sun and start the Saturday of Sacred Rose off right!
SunSquabi
If you haven't heard of SunSquabi yet, let's change that. At this year's Electric Forest, the stage was slammed with Forest Fam. They have almost a cult following and rightfully so! The three-piece ensamble have worked with many EDM artists and are very close friends with Griz.
"There's a place, deep in the cosmos, where jam bands and electronic dance music intersect with rhythm-driven funk. You'll feel like you're floating here but not lost completely to the atmospheric elements. Instead, you're tethered to an avant-garde spaceship with Colorado-based SunSquabi on the frequency. This cosmic wonderland is a melting pot of a variety of musical genres and it represents the future of music."
Umphrey's McGee
It makes sense that Umphrey's is on this lineup! The legendary band has intense roots set all around Chicago from their early days. After the members met in South Bend, Indiana, they have since taken over the scene. The jam, funk rock, jazz fusion inspired group always brings fans from all over and put on one hell of a show. Good friends with The String Cheese, expect lasers at this one, for sure!
STS9
If you want to see what makes STS9 so deserving to be on the lineup, just check out the "Festivals Appearances" section on their Wikipedia page. If you don't feel like heading over to the page, it takes a few decent scrolls to get through the list of shows they've played in their career that began in 1998. They are a pure instrumental band that incorporates EDM, funk, jazz, D&B, hip hop, and more. Expect their 2 hour set to go hard in the best way possible!
The Disco Biscuits
Last and surely not least, we've got The Disco Biscuits! If the word "disco" didn't sell you already, the history of their sound will. All the band members each had genres that they enjoyed (psychedelic rock, electronic music, soul, blues, jazz and classical music). So they decided to merge it all together and call their style 'trance fusion'; a little bit of trance with the instrumentation and conventions of a live jam-band with guitar, bass, keyboards, and more. Along with the other artists on the lineup, they have been all over the world with their music – this set is going to be extremely special!
Check out the full lineup below! Our top 5 just scratches the surface of the genuinely curated lineup.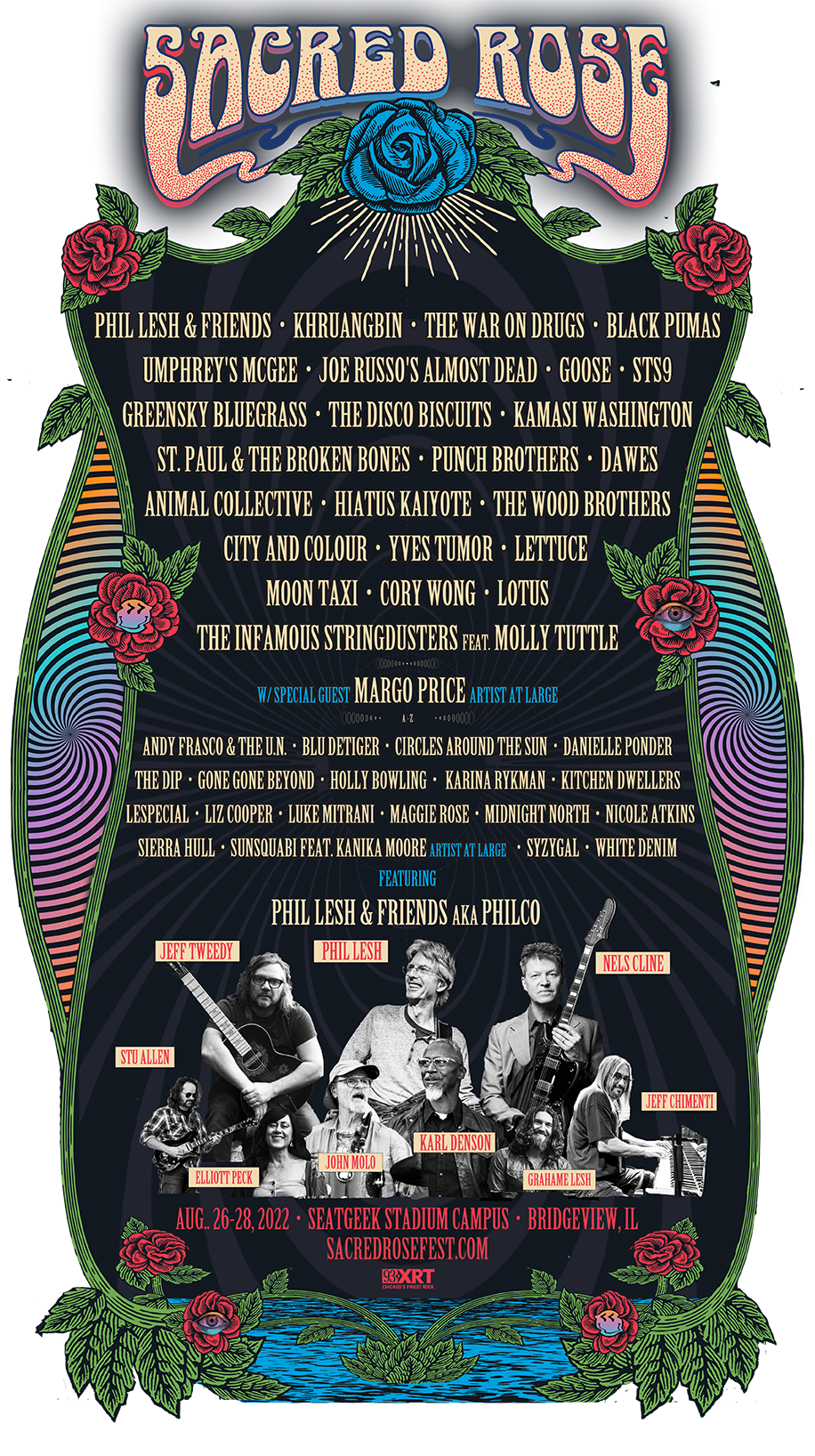 Take a look at Sacred Rose's website for all the info! There's going to be so much to explore in the 3 full days. Last year, Collectiv held North Coast at the Bridgeview location and it was a massive hit. Just 30 minutes away from the city, it's easy to get to and with ample parking/ride share areas. However, just like with any event, it's good to plan.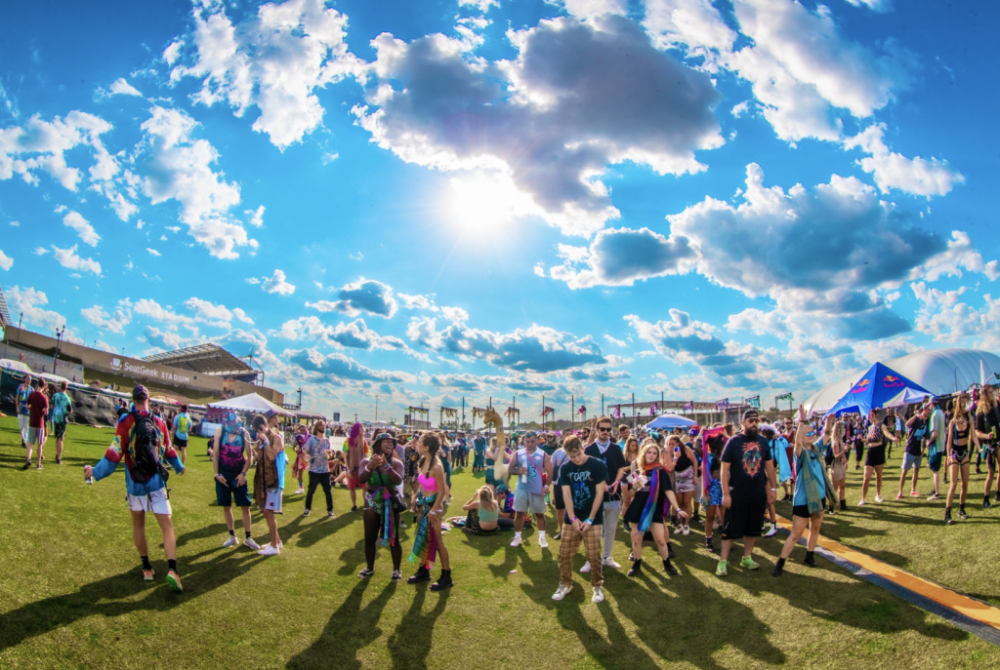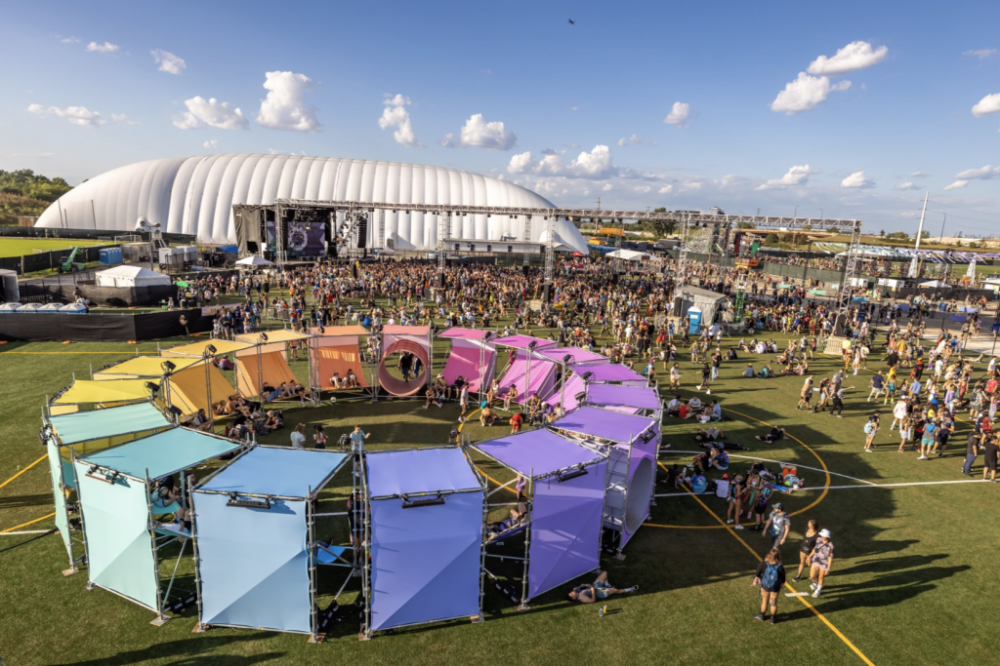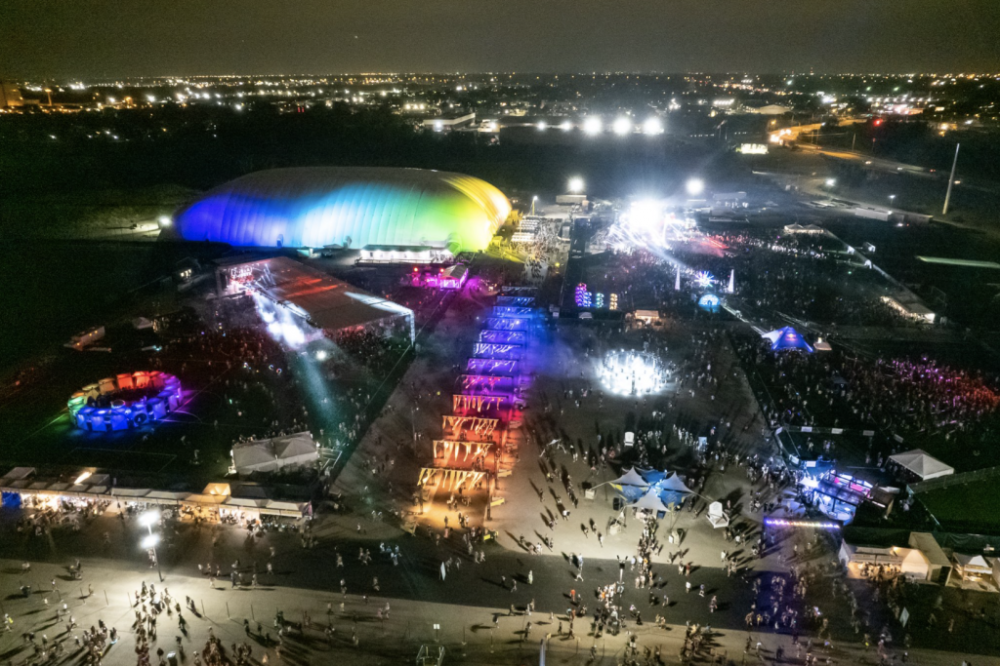 Pro Tip: check out The Laser Dome!
While there will be ample amount of space to sit on the padded turf and lounge areas, there's nothing like a change of scenery that can keep you refreshed throughout the hours of music. That's where The Laser Dome comes in! It is a fully air-conditioned dome with chairs and cushions to relax on. And, you guessed it, nonstop psychedelic laser shows will be happening while you chill with friends. Also, a fourth stage will be set up inside that will host a funky DJ sets. The lineup for that is below!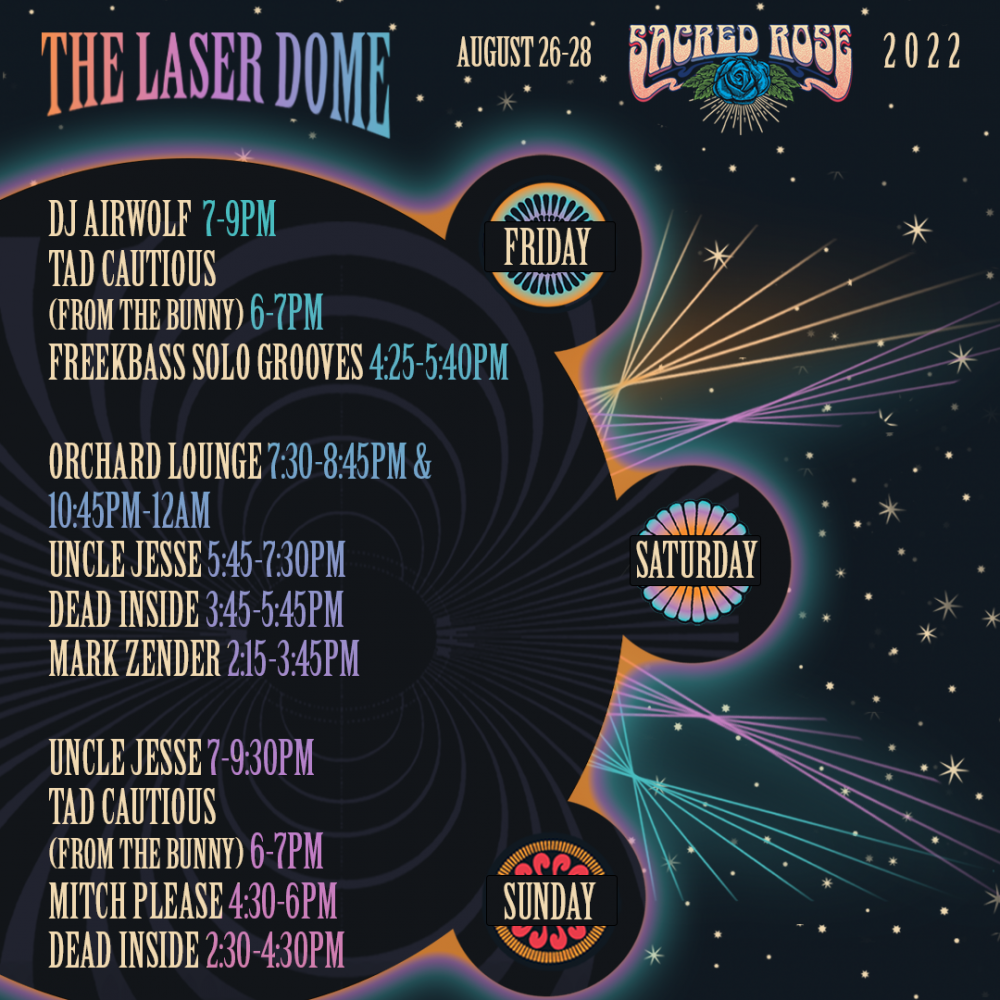 Again, we barely scratched the surface of all that's going on August 26th-28th in Bridgeview, IL. Tickets are still available – check out all the options here! This is going to be a lot of fun!