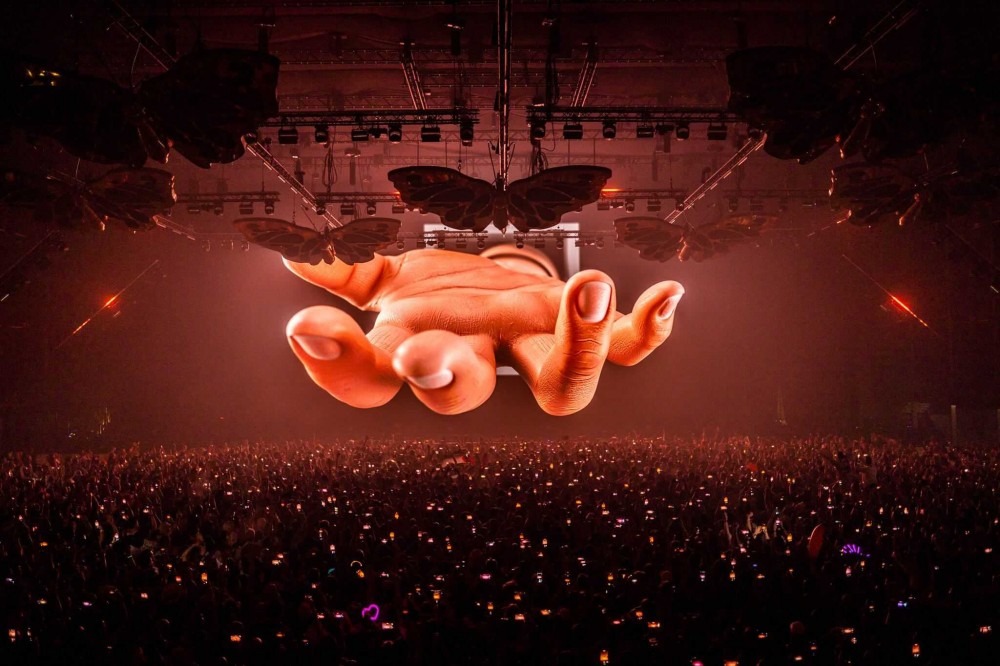 Tomorrowland Announces Second HOLO Show at ADE
Another Eric Prydz HOLO show will be taking place at the Amsterdam Dance Event this year. After the first show was sold out in a matter of hours, Tomorrowland just announced they will host another HOLO show on the day before, at the Ziggo Dome.
Tomorrowland and Eric Prydz had already suggested the possibility of a second show after the huge success the first one had. As expected, and knowing how technically complicated the HOLO setup is, the place was going to be the Ziggo Dome. And since Awakenings is already taking over the Amsterdam iconic venue on the ADE weekend starting Friday night, Wednesday seemed to be the only plausible option.
Prydz of course showed off his state-of-the-art visuals once again at Tomorrowland this year. There really isn't anything like it in the scene. With this second show, the Swedish icon and Tomorrowland will offer more lucky partygoers some of the most magical music and scenery in the industry.
In the meantime, Tomorrowland will be taking over the Ziggo Dome and hosting an ADE event for the first time since 2019. Back then Tomorrowland was celebrating its 15th anniversary and offered a truly magical night. So we can only look up to what's coming this October.
Tomorrowland Presents HOLO by Erix Prydz It will take place on Wednesday and Thursday, October 19th and 20th. You can already pre-register here.