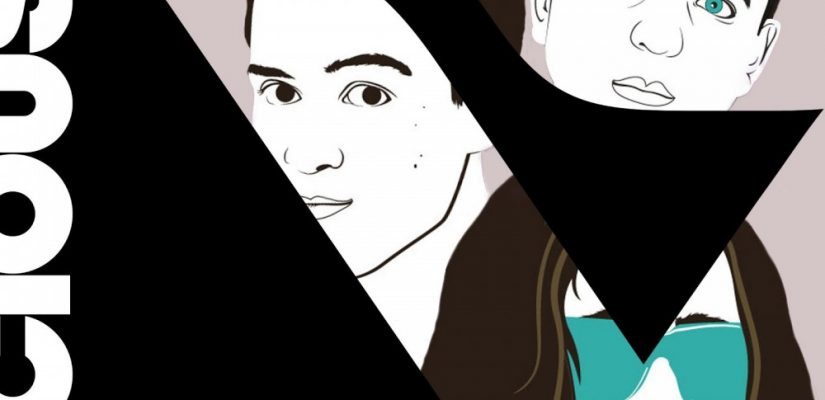 Tommie Sunshine & Disco Fries Drop Stunning 'Don't Look Back' Remix Package!
It is always a good day when a legend like Tommie Sunshine gets remixed! Recently, we had one of those days via his classic track 'Don't Look Back' alongside Disco Fries. Today, just got a little better, as 'Don't Look Back' just received a couple of remixes, courtesy of Sgt Slick and Gerd Janson. If you're into melodic, disco-laden house music, then you're definitely going to want to check this out.
Don't Look Back Remix Package
As stated above, the Tommie Sunshine & Disco Fries 'Don't Look Back' remix package consists of two unique takes on the classic track. The first is a sweet disco rendition of 'Don't Look Back', courtesy of Sgt Slick.
The second of the two remixes comes our way courtesy of Gerd Janson; Gerd Janson's take on the track is also reminiscent of times past, however, it isn't exactly a disco remix (like Sgt Slick's). Gerd Janson's remix is more along the lines of the freestyle & Synth-Pop era, sounding very similar in aesthetic to A-ha ( Take On Me). In recent times, we've heard gnarly basslines like this from The Weeknd's 'Blinding Lights'. Janson's remix features a hypnotic lead synth, that one can't help but get lost in. Once you give it a listen, we're sure you'll feel the same.
After having given both of the remixes a listen – it is safe to say this is a solid remix package. One that easily gave the Tommie Sunshine & Disco Fries original some new life.
Sgt Slick
When asked about his remix, Sgt Slick had the following to say:
"I always loved playing the original of this when it came out way back, and especially loved that vocal filter trick that comes after the chorus "no-no-no-no" so I knew I had to keep that in my remix.

Besides that I always thought the vocal delivery was really soulful and smooth, so I built up a super disco backing with a big string hook and basically treated it like a sample, filtering it in and out and playing it off the vocal hooks. It's been going over really well down here in Australia!"
With a total runtime of around 6+ minutes, the Tommie Sunshine & Disco Fries 'Don't Look Back' remix package is out now on Vicious Recordings, and can be streamed below, enjoy!
Tommie Sunshine & Disco Fries – Don't Look Back [Remix Pack]