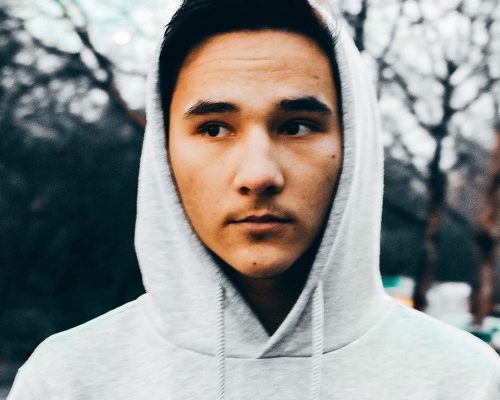 TODD HELDER MAKES HIS NCS DEBUT WITH GUY ARTHUR COLLAB 'CLOSER'!
Todd Helder makes his hotly anticipated NCS label debut with the stunning Guy Arthur collaboration 'Closer'.
A blissed out slice future electronica, 'Closer' sees Helder and Arthur delicately blend elements hip-hop, bass and trap, using vocalist TITUS's topline to expertly thread the entire production together cohesively. Stuttering and shuddering in places, smooth and sweeping in others, the single's dreamy, filtered synths carry an undertone 80s electronica which should come as no surprise to fans Helder's retro-influenced sound.
Check out the single below and let us know what you think!
Follow us on socials