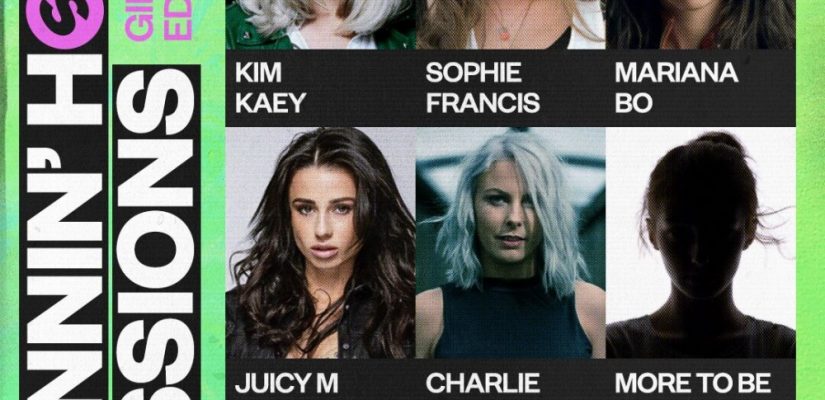 This Friday it's all going to be about GIRL POWER!
Since most the world is at home the coming weeks due to the COVID-19 pandemic, Spinnin' Records is giving fans a way to experience some the performances on which they will miss out. Introducing a special female Spinnin' Home Sessions, the 'Girl Power Edition', a concert experience hosted on Spinnin' TV. Spinnin' Records will be broadcasting exclusive live performances from the likes Kim Kaey, Sophie Francis, Mariana Bo, Juicy M, Charlie Hedges and many more.
Spinnin Home Sessions the 'Girl Power' edition will launch this Friday, April 10 starts 6:00 pm till late  CEST-time on Spinnin' TV.
Follow us on socials