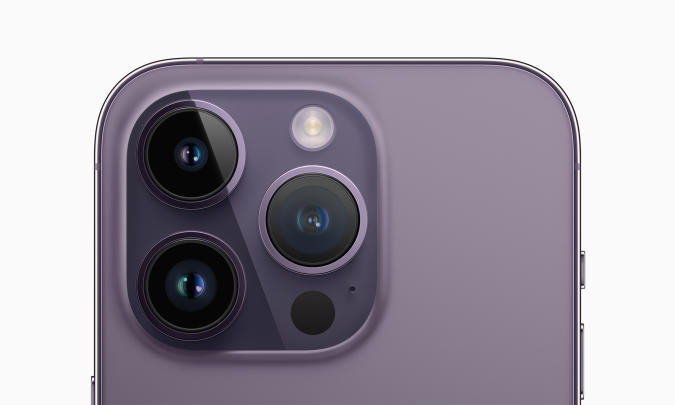 The iPhone 14 Pro is Here and with New Features
Apple's iPhone 14 Pro is ready for you and all of it's dedicated iPhone fans. In the past, Apple has kept their base models and pro models similar with only a few upgrades. This time, the 14 Pro does not have a "notch" at the top of the screen. Apple decided on a "Dynamic Island" instead. Also, there are many other upgrades within the notification center, display, camera, and more.
'The Dynamic Island'
This new "Dynamic Island" Apple added to the new iPhone 14 Pro is located at the top of the Retina display screen. It can include notifications and other app information for easy access. This is a huge change up in the Apple iPhone design. The original "notch" made it onto the iPhone X first, back in 2017.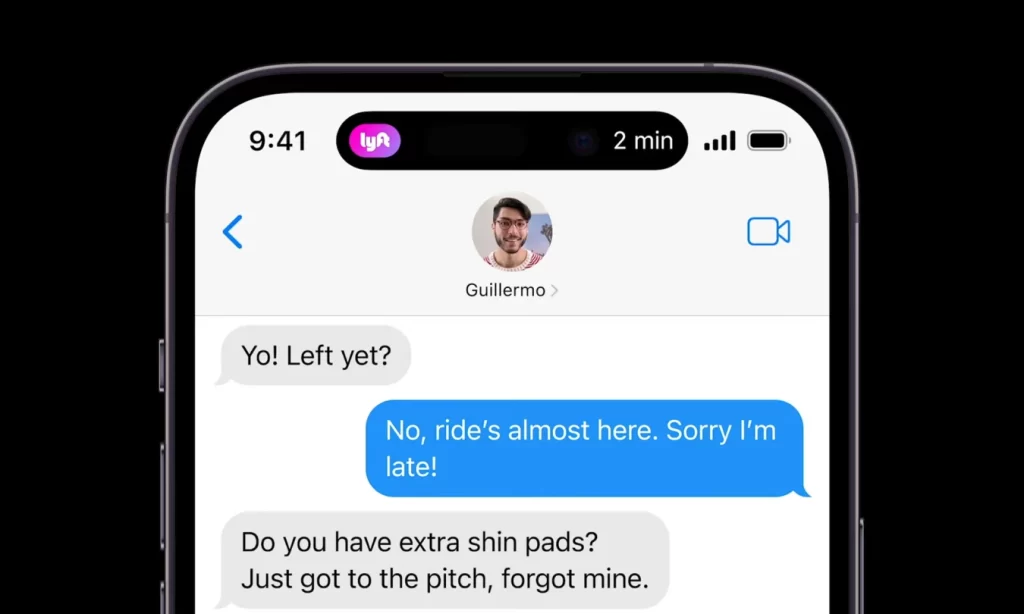 The new feature combined with Apple's new Super Retina XDR display gives the 14 a whole new look and dynamic feel. The new Super Retina XDR display can reach up to 2,000 nits of peak brightness outdoors. Also, that new screen tech allows the Pro's 6.1-inch and 6.7-inch screens to stay on all of the time. This will allow users to have access to information and pop upset all times. This is possible because of Apple's new low power mode. It allows the screens to drop down to a super low 1Hz refresh rate.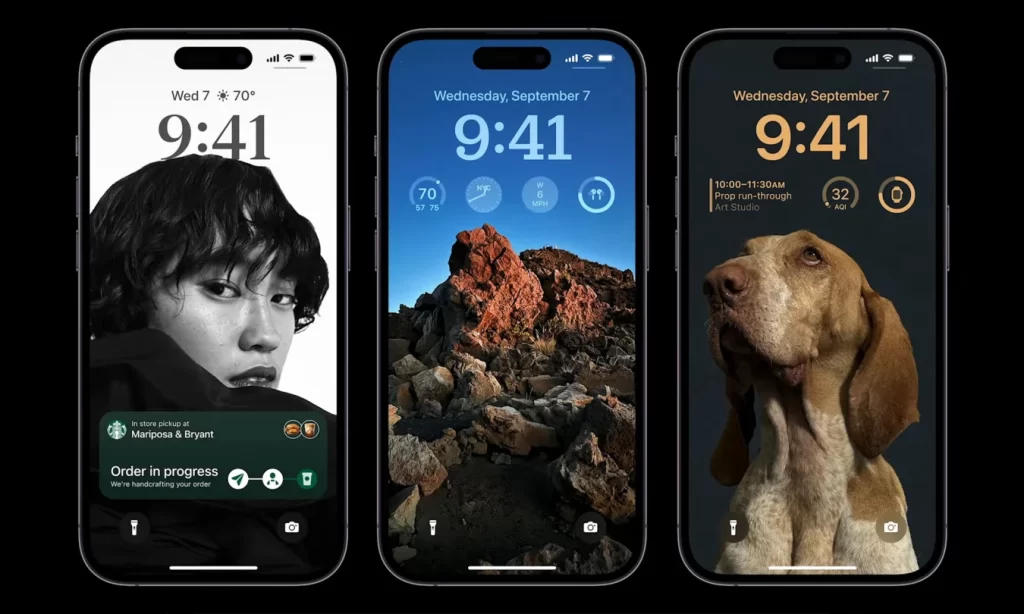 Other iPhone 14 Pro new features
There's a new mobile chip powering the iPhone 14 Pro, the A16 Bionic. It's a 6-core CPU and a 5-core GPU that Apple claims uses 20 percent less power than the A15's, last year's and prior iPhone model's chip. The standard iPhone 14 will still have the A15 chip. Even though the A16 uses less power and is faster, the A15 is still a power house and reliable.
Apple also added a 48 megapixel main camera, a major upgrade from the 12MP shooters. It has a quad-pixel sensor. This gives it the ability to easily oversample large photos into 12MP-sized pictures. Users can also now take ProRAW, a higher quality image. For video shooting, a new action mode can smooth out bumps and shakes, similar to a camera gimbal.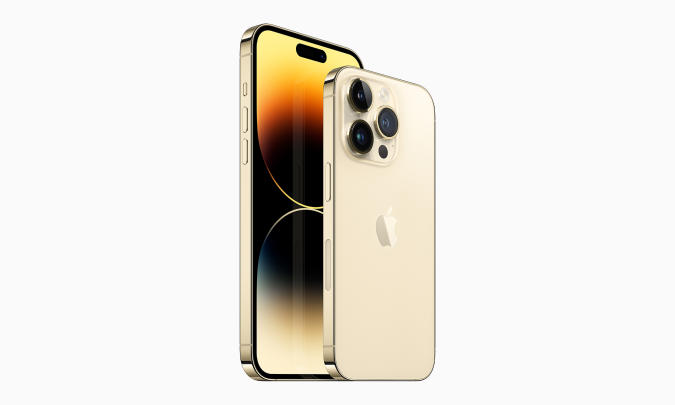 The iPhone 14 Pro's camera also brings a new telephoto option offering 2x optical zoom. This is a down play from 3x with the iPhone 13 Pro. Maybe 3x was just a little to much and the processing could of been better spent on something else. Along with that, the flash has been updated, allowing for twice the brightness containing a 9 LED array.
We're not done. Also, users will be able to tap into Apple's Emergency SOS feature. This new emergency system relies on satellites to send messages when you're out of cellular range. It will also be available on the iPhone 14. So, if the Pro is to much, at least you'll still benefit from this possibly life-saving system.
Conclusion
The new iPhone 14 Pro is a significant break through for Apple and their iPhones. The new features such as the Dynamic Island, the Super Retina XDR display, and the 48 megapixel main camera gives the new device a new wave of options and enjoyment. The iPhone 14 Pro will start at $999 and the Pro Max will go for $1,099. This is the same as last year's releases of iPhone. You can pre-order both models on September 9th, and they'll be available to purchase in stores on September 16th.