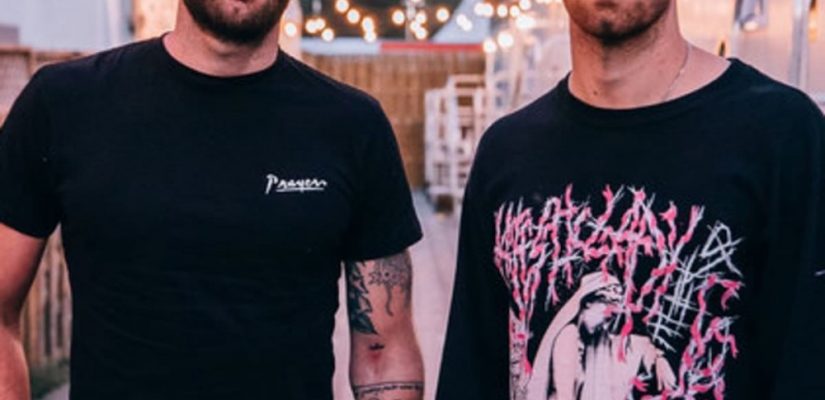 The Chainsmokers Tease At EDC Their Next Release ! (VIDEO)
It's been over two years since we've last heard new music from The Chainsmokers, heir 2019 album World War Joy. Actually, we haven't heard anything from their side since their break from social media back in February 2020.
With their live performance at EDC Las Vegas 2021, they just teased one of their future songs, that will be released hopefully in next few months and guess what, it's a future house tune with some slap house influences. Yes, that's right! With this change of genre from The Chainsmokers, i am wondering if their entire album will be sound so different?
Check out the teaser of their next track supposedly called "Emotions":
Follow us on socials