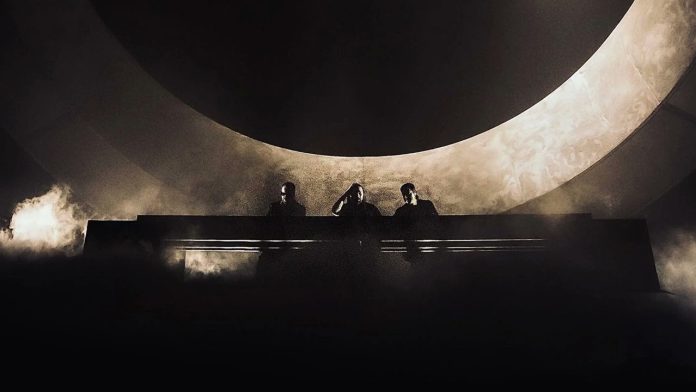 Swedish House Mafia Releases New Single 'Ray Of Solar' Amidst New Album Expectations
The Swedish House Mafia is more than ready for the next episode of one of the most thrilling comebacks in dance music history. Today, the Swedish supergroup released a brand new track. This marks their second release in the post-Paradise Again era. Swedish House Mafia's newest single is titled 'Ray Of Solar' and it's a summer, old-school infused house banger.
"It gets better baby" seems to have become more than the lyrics for a track. It has gone on to become the motto for the return of one of the most beloved acts in the industry. Swedish House Mafia's comeback has shown us a more mature and refined side to the group that marked the golden era of EDM. While staying true to his roots, we've also been allowed to contemplate a more human side to the project that captivated so many of us.
Paradise Again brought us back to the time of the early raves. The massive wave originated in the late '80s/early '90s and that inspired the faces of today's industry. All of the raw energy that was born in those times, mixed with today's sounds and trends. Now, the Swedish House Mafia is ready to move on and inaugurate a new chapter in their story.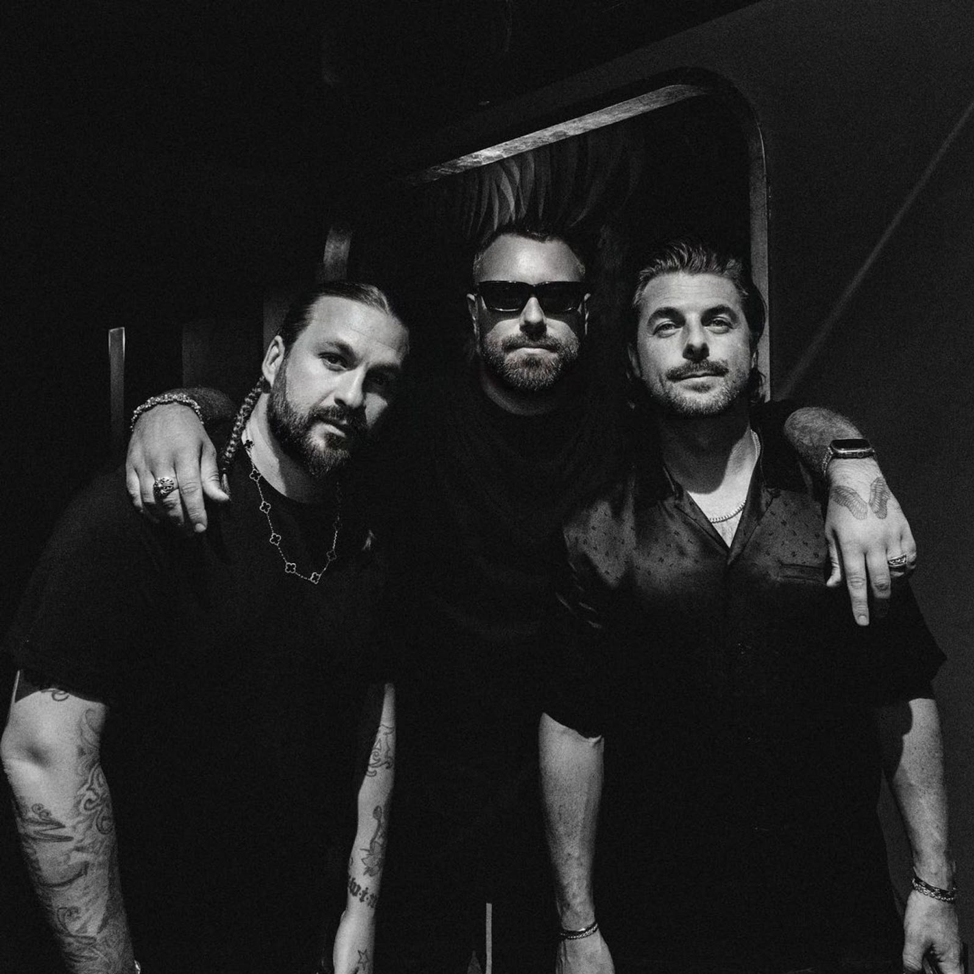 Ray Of Solar
About their new track, Swedish House Mafia shared that they're "Happy to be back with a song that takes us places! Once we recorded these vocals we really got transcended to space. We listened to it on repeat all night and imagined floating in space. This is the summer record for us and even though we've heard it a million times and still feel the power of it, it's a really special one, the unique vocal with our style of writing melodies makes it special! Doing this together with Tove was incredible as we really felt we gave it a true Nordic sonic landscape. We love every second of it and can't wait for the world to hear it!"
'Ray Of Solar', the new track by the Swedish House Mafia, presents a fascinating combination of styles. Led by a groove and percussion typical of today's industry, its synthesizer and melodic elements pay homage to the early sounds of dance music. Led by a captivating set of vocals performed by Swedish singer/songwriter Tove Burman, it is yet another banger by the Swedish trio. On a personal note, I believe this to be one of their strongest releases since their return. The Swedish House Mafia delivers again.
The post Paradise Again era has begun!
Stream 'Ray Of Solar' by Swedish House Mafia, out now!