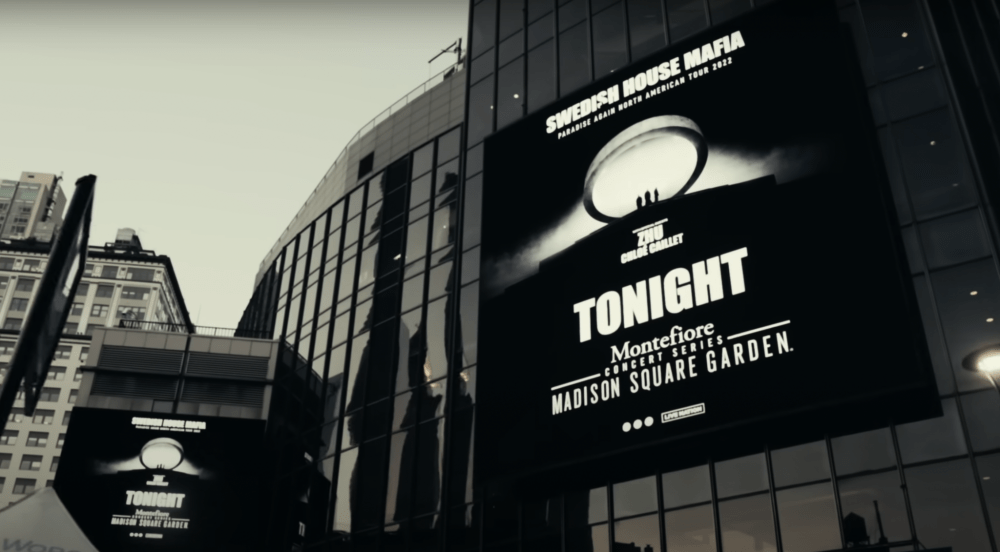 Swedish House Mafia Releases First Part of 'Paradise Again' Tour Mini-Documentary
It's been a busy weekend for the Swedish House Mafia. Releases, remixes, and now it even appears as if we'll be getting a mini-documentary for the group's Paradise Again tour. The first part of it was uploaded on youtube and although it's only 4 minutes long it certainly shows us a whole new side to this tour and album.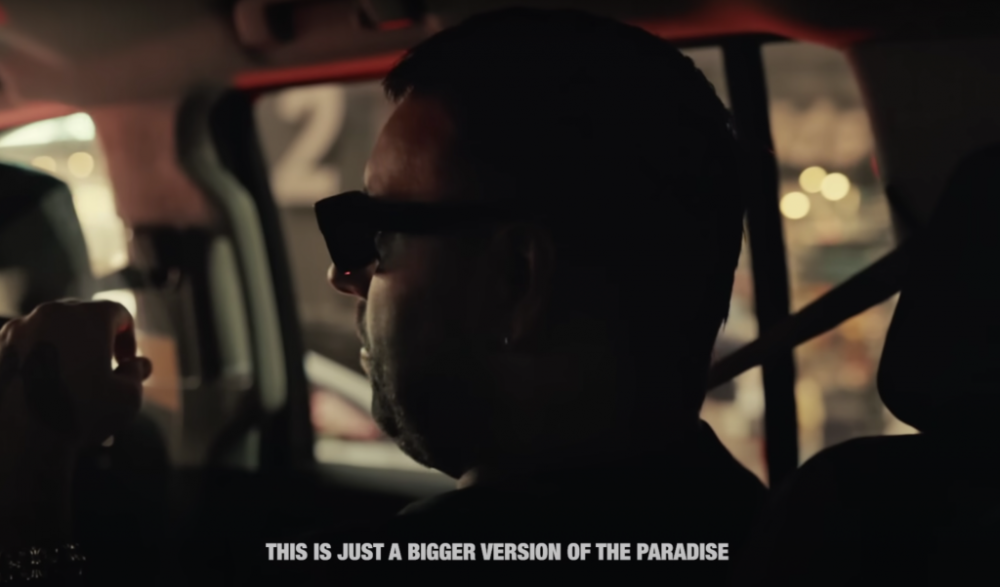 For those of you who wish to watch the first chapter of this mini-documentary before reading any interpretations or opinions, I'll leave the video below:
Swedish House Mafia Takes Us Through Meaning of 'Paradise Again' Tour
So, what is it exactly we saw here? The trio repeats in diverse ways the story we've been told since 'Paradise Again' dropped. This is no regular concert. This is almost an experiment. What would happen if you could take the act of raving, and recreate it on massive scales? 50, 60, 100,000 people on the same rave? Yes, it is true that the raving culture thrives and gathers most if not all of its energy and essence from underground. The culture wasn't made to perpetually exist within the mainstream, bigger side of the music show business.
The experiment, however, remains a temporal one. What if such raves happened just every now and then? Much like festivals, but with bigger venues. Indoor venues. Recreating that actual rave experience is the goal, and so far, it looks as if the Swedish House Mafia has achieved it.
I don't want to add anything more to it. I would rather wait after the whole Paradise Again tour documentary is out. The only thing I can say so far is: astounding job. The quality's great. Cinematography's real good. It makes you feel closer to all three DJs and it will surely go on to become yet another interesting chapter in Swedish House Mafia's comeback.