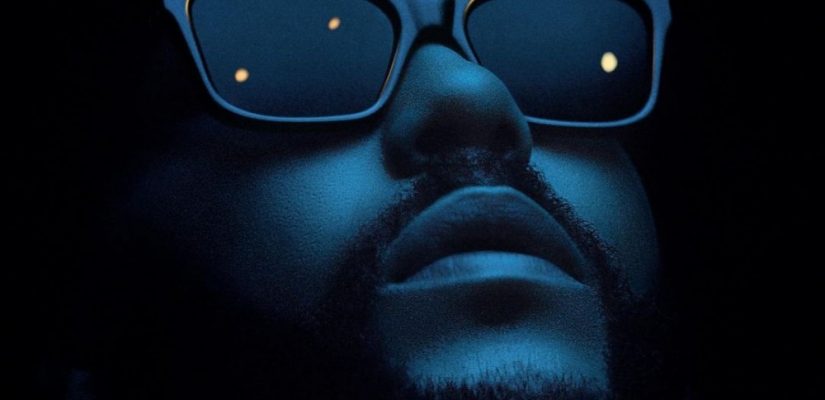 SWEDISH HOUSE MAFIA RELEASED TODAY "MOTH TO A FLAME" WITH THE WEEKDN AND "PARADISE AGAIN TOUR" ANNOUNCED FOR 2022 !
Today Swedish House Mafia and The Weeknd just released "Moth To A Flame" and hearing it, i can say that my expectations and excitement were meet !
This tune has the Swedish House Mafia trademark sound all over on it, but then again it's not quite a festival friendly release (at least not this initial version), but rather a radio friendly version. The Weeknd are perfectly integrated into a slightly dark instrumental, making the song even more big ! Listen it bellow and let us know what you think !
Also the Swedish trio announced "Paradise Again Tour" for 2022 in a post on social media. You can pre-order tickets on their website and also read the full tour schedule with dates and cities.
Until the then, let's enjoy another epic release from these guys !
Follow us on socials