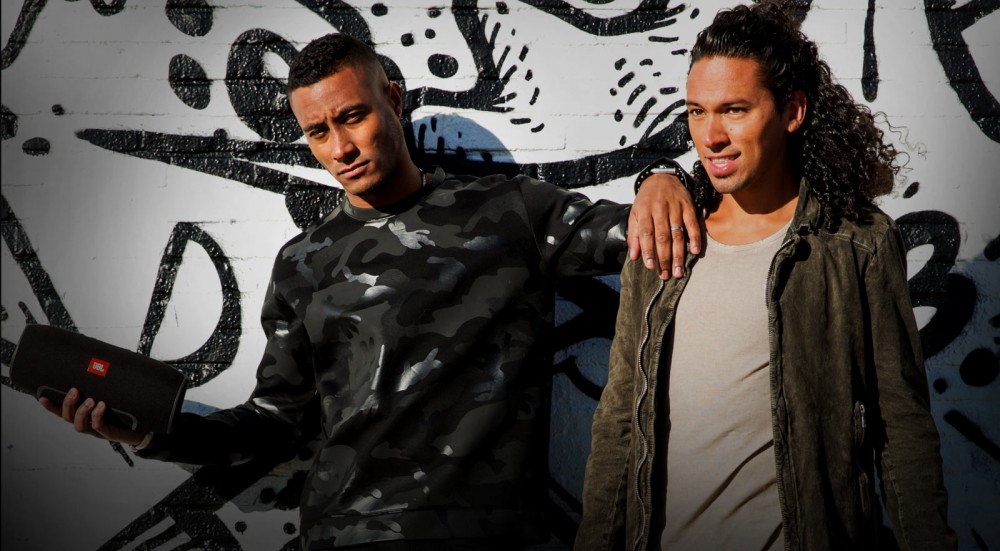 Sunnery James & Ryan Marciano Drop New Single Called 'Run'
Sunnery James & Ryan Marciano dropped a new single on Armada Music's label, called 'Run'. The duo keeps the momentum going with yet another release this year. In fact, the pair released their Truth Of The Mind EP two months ago. Moreover, the Dutch boys are preparing for the release of their debut album Fundamentals, which will be out on October 7th. This is a really impressive year for them, as they are providing their fans with a ton of new music.
'Run' is one of the most standout productions to grace Sunnery James & Ryan Marciano's recent studio output. It is a staple single on their upcoming album for a reason. Sporting a contagious vocal hook alongside a rolling bassline sure to energize dance floors, this track keeps the crowd buzzing across its duration. 'Run' has the potential to become one of their most popular track on the upcoming album Fundamentals.
Sunnery James & Ryan Marciano have a couple of other shows upcoming until the end of the year. If you want to have the chance to hear their new single 'Run' live, please visit their official website. For now, you can listen to the track below.
Stay tuned for more news on Sunnery James & Ryan Marciano!