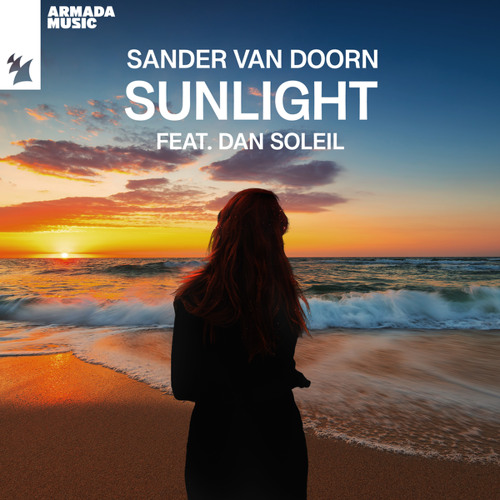 'Sunlight' A Classic From Sander Van Doorn
Deep House Phenomenon, Sander van Doorn makes his solo debut on Armada Music with 'Sunlight' featuring Dan Soleil, a talented vocalist. The track symbolizes the Dutchman's new, more positive and healthier attitude toward life. During the production, Sander went through a lot of personal development and life changes, giving the track new meaning.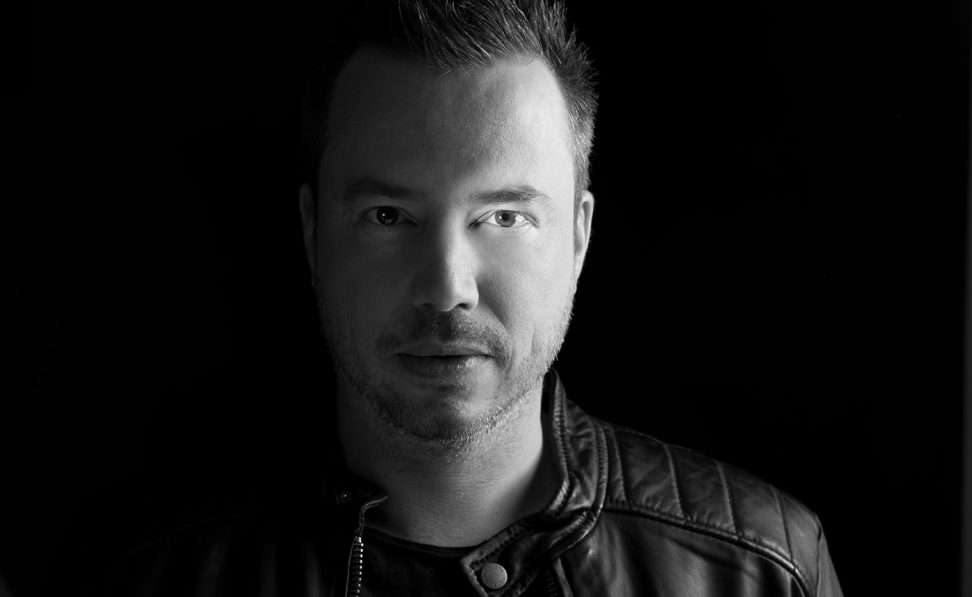 It would be an understatement if we said Sander Van Doorn is your normal DJ. His first love is music production and falling closely behind is DJing in front of thousands of fans. He is one of the most respected and idolized artist across the world. His precision and perfectionism of his craft is the blame for that. The tracks created by the house music guru bleed together seamlessly and can groove any night away.
The euphoric space of 'Sunlight'
In 'Sunlight' you can hear Sander's soaring synths and flawless drum groove. Also, Dan Soleil's vocals are perfectly placed across the whole track while going through multiple transformations made possible by Sander's special effects. Together, all the elements invent this new song that carries the message of new life and positivity. Below, Sander talks about the production and team work of 'Sunlight'.
"Since I'm a perfectionist when it comes to my productions, it was amazing to work with such a talented guy," says Sander van Doorn about collaborating with Dan Soleil. "We clicked immediately and had a great time building the track into what it has become now. It's safe to say 'Sunlight' is a track we're both very proud of."

"It also feels great to release on Armada Music again", he continues. "They're professionals who really know what they're doing, so it's actually a bit strange that it's taken this long for me to release an original single on the label. I've met the team quite regularly on tour and we've always had the intention to work together again, but the right moment and appropriate track only came round just now. I think 'Sunlight' fits the style and sound of Armada Music to a tee, so it makes a lot of sense teaming up with them now."

– Interview with Sander van Doorn
Conclusion and Stream
If you haven't tapped into Sander Van Doorn's discography of deep house mega-hits you are missing out. His emotion that he pumps through his tracks change whole atmospheres and gives life to any dance floor. Today, you can vibe out to his new release 'Sunlight'.
Listen to 'Sunlight' Here.