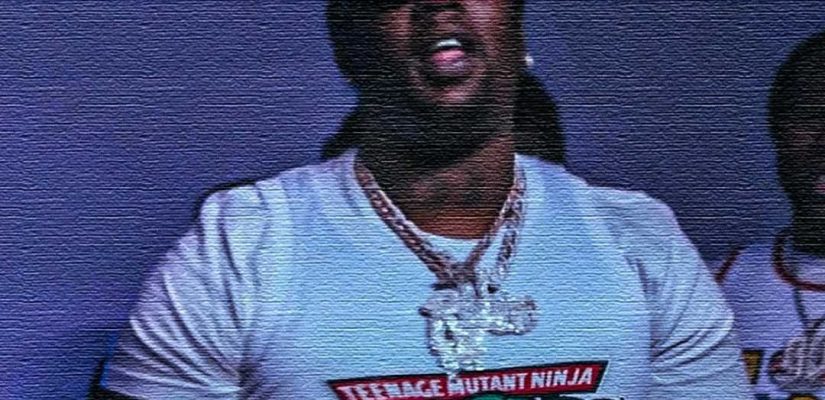 Stream Yolo Ru's Hit Song "Enemies"
Yolo Ru is known for his lyrical genius, but his latest track "Enemies" has shined the light brightly on his multifaceted skills.
Dropped with a captivating music video, the North Carolina-bred singer is here to make some noise.
From his hit album Pinky & The Brain to his undeniable chemistry with his brother on the track "Got It On Me," the artist is surely becoming a household name.
His portfolio is extensive with many albums and singles to account for his talents, and this latest addition is only an extra dose of Ru this summer.
For more on the artist, make sure to follow his Instagram.