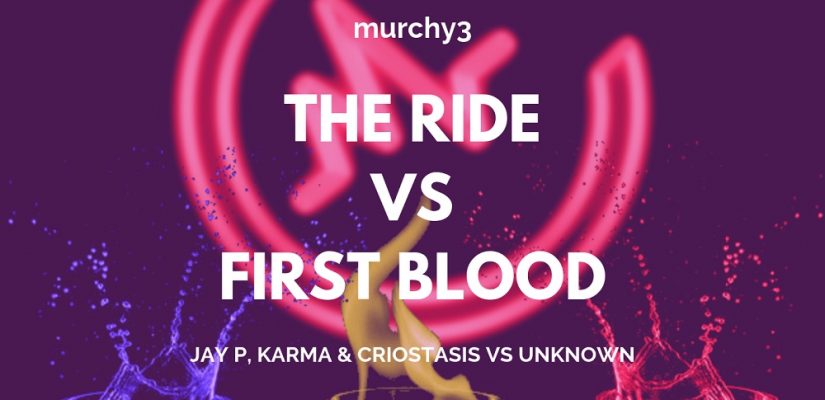 Start your musical ride with Murchy3 latest mashup!
Murchy3 is kicking off 2021 in full force with another epic mashup called "The Ride" vs "First Blood".
As usual, the amount of energy and power that are emerging from Murchy3 mashups is insane and this one right here, comes as no exception. Perfect transitions, great buildups to create the necessary tension and continuous energy. Your speakers will definitively cry and beg for mercy ! Check it out below and tell us what you think !
Follow us on socials