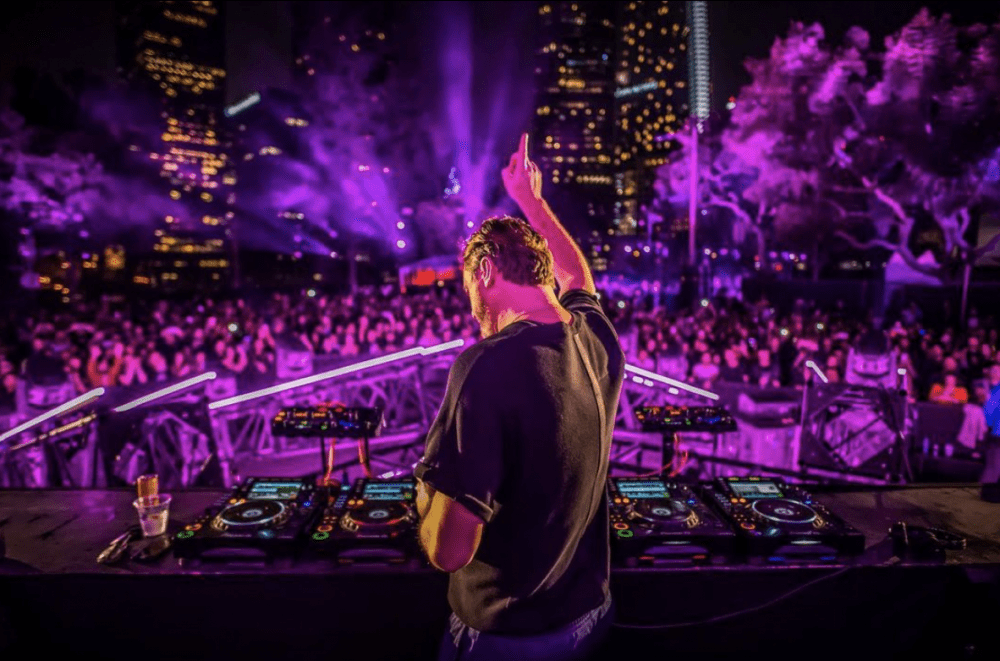 Solomun Explains Mysterious Last-Minute Tomorrowland Cancellation
Even though the 2022 Tomorrowland lineup poster was a bit hard to read, it wasn't too difficult to spot one of the most respected DJs on there. He's loved by many all around the world. But, Mladen Solomun is exceptionally loved at the Belgium festival. However, something interesting happened this time around to him during Weekend 2. Last minute on Sunday, July 24th, he announced that was unable to perform during his scheduled time.
Solomun has been an intricate part of Tomorrowland for many years. He even traveled over to the US version, TomorrowWorld. Therefore, this was very unlike him to cancel. Even David Guetta made the tough decision to not perform this year because of 'agreement' issues. But, Solomun had a slightly different explanation.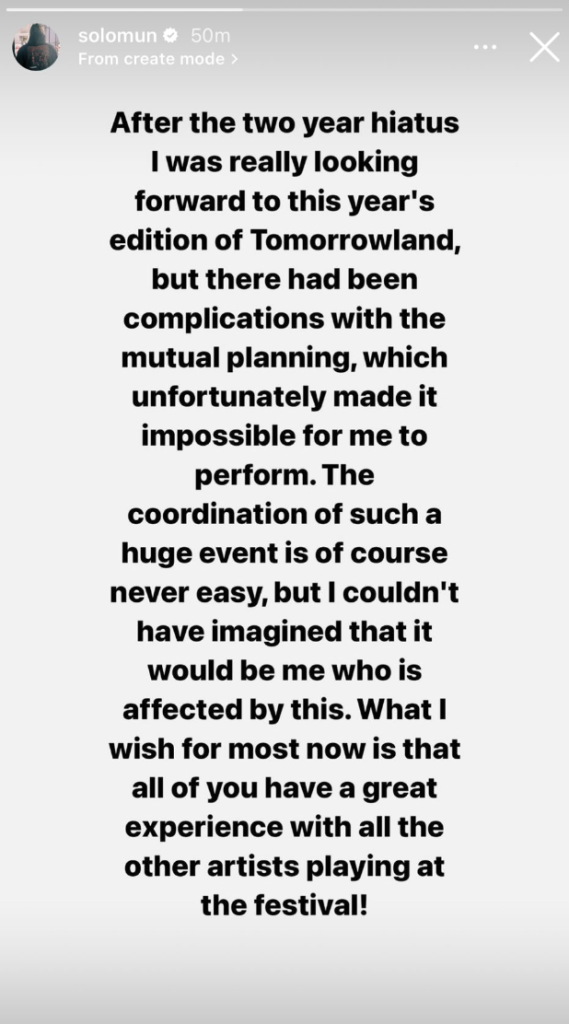 It's super unfortunate to see this come about – he was also set to play next weekend. For now, we hope that all is okay and to see him on the next tour or Tomorrowland!