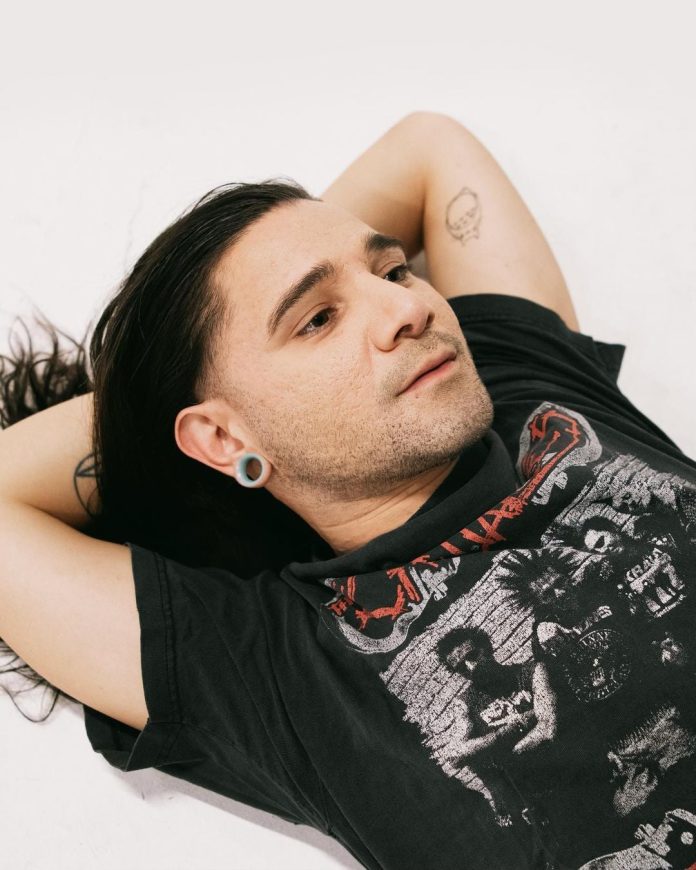 Skrillex Unleashes New Album Quest For Fire
Eight-time Grammy award-winning producer Skrillex bestowed his latest album, Quest For Fire, on the EDM community this week. It's a masterclass in electronic music production and gives us a taste of every sound that ravers have come to love.
In the Los Angeles native's newest album, he collaborates with some of the world's most extraordinary talents to bring it together. Further, Quest For Fire features artists like Missy Elliott, Four Tet, Porter Robinson, Fred again.., and many more greats.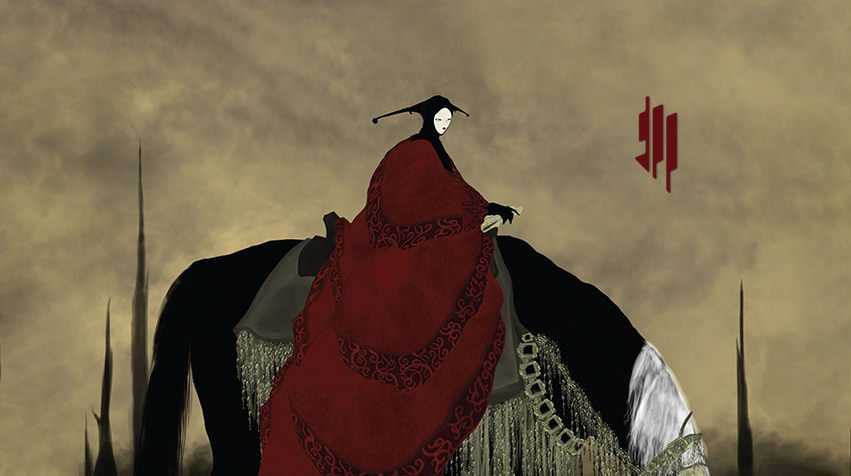 Additionally, the album has a good mix of unheard and already-released songs; it's a project that's so good you can feel how much work went into the process. A few new ones are 'RATATA', 'Tears', 'Inhale Exhale', and 'A Street I Know' (listen to them all below).
Moreover, the album includes some others fans have already come to love, like 'Supersonic' and 'Leave Me Like This'. Skrillex also brought back the massive track 'TOO BIZARRE' as a banging "juked" version. 
The world-famous artist isn't done yet; he announced a second album to come out this Saturday, February 18. But, for now, Quest For Fire is available on most streaming platforms, so make sure to give it a listen. 
For everything else, Skrillex, check out his social pages or website, skrillex.com.
Photo via Facebook: Skrillex