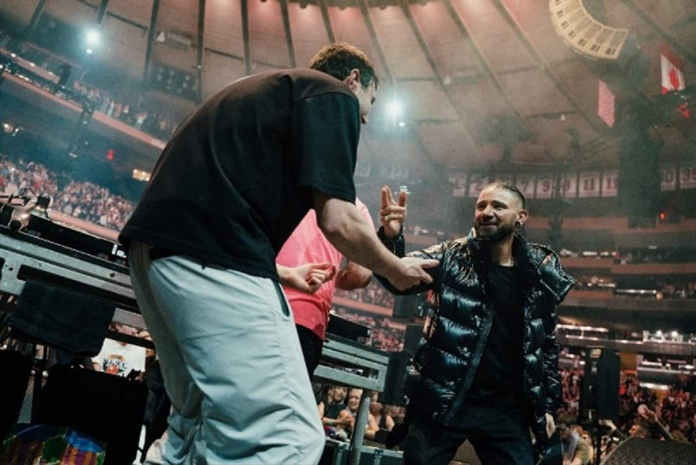 Skrillex Announces He'll Be Performing A 5-Hour Set At Red Rocks
Skrillex is coming to Red Rocks once again. This time, however, it'll be unlike any other. Skrillex announced he'll be performing a 5-hour set at Red Rocks. Yes, you read that right. The iconic Colorado venue is getting 5 hours of Skrillex behind the decks. Performing at one of the most iconic venues in the bass music scene, the move is yet another win for American DJ and producer Sonny Moore.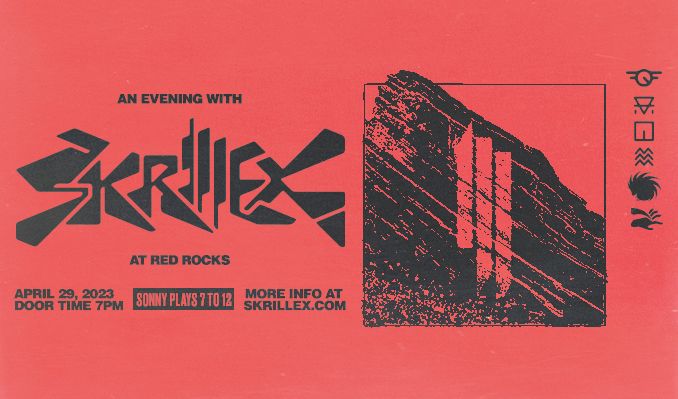 It's all Skrillex, all day long, every day. 2023 has most certainly been the year of Skrillex. The artist who completely redefined the sound of the entire dubstep genre a decade ago is back to take over the industry again. After forming one of the best supergroups dance music has seen lately with Fred Again and Four Tet, Skrillex when on to release his new album: Quest For Fire. It's been amazing to see the multiple directions Skrillex have followed ever since then. Musically, and artistically. A lot of time has passed since the first Skrillex song came out, and, even tho the sounds might not be the same, the essence sure is.
Skrillex Returns To Red Rocks
2014 was the last time Skrillex headlined a show at Red Rocks. The Iconic orange venue was part of the Mothership Tour. Now, almost ten years later. Skrillex is finally back. No support acts. No openers. It's a Skrillex-only lineup. And, to be fair, who needs anything else at the moment?
It might still be too early in the year to hand the crown over to Skrillex. It doesn't seem, however, like he's planning to slow down anytime soon. Skrillex is back again, and the future is certainly, very bright for dance music.
Tickets for Skrillex at Red Rocks go out this Friday, March 31st. You can get yours on the link below.
https://www.axs.com/events/477897/skrillex-tickets