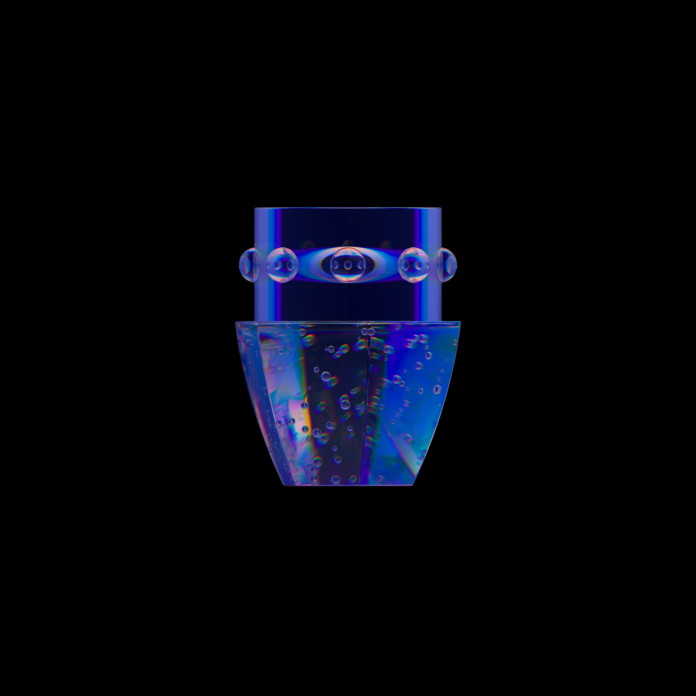 Skatman Returns to Innervisions with New Album 'Rewarped' !
Skatman's new release is a masterclass in remoulding and reanimating the past. Across Rewarped, the Tunisian-born producer, DJ and label head slams jacking house and melodic techno into old school hip-hop samples, providing connective tissue between distinct musical eras to deliver six new cuts of pleasure-seeking club music. "Taking familiar elements and giving them a fresh twist," says Skatman aka Aziz Haddad.
"The word "Warp" is a hint at the process of audio warping that I used to stretch the vocals," he explains. "The prefix "Re" signifies the reuse or repetition of something, while "Warp" suggests the act of reshaping or distorting it, it also gives a futuristic feeling to the title."
"Don't Give a Fuck" and "I Used To" acquaint the listener with the central theme of Rewarped; "transforming old school vocals into a new, futuristic form". "Don't Give a Fuck" splices an Ad-Rock quotable ("Don't give a fuck about the golden rule") with pounding industrial synths while "I Used To" pairs Apathy's '00s hip-hop classic, "That Ol' Boom Bap"—itself a love letter to a golden age—with atmospheric techno that drifts over the vocal like a snowstorm.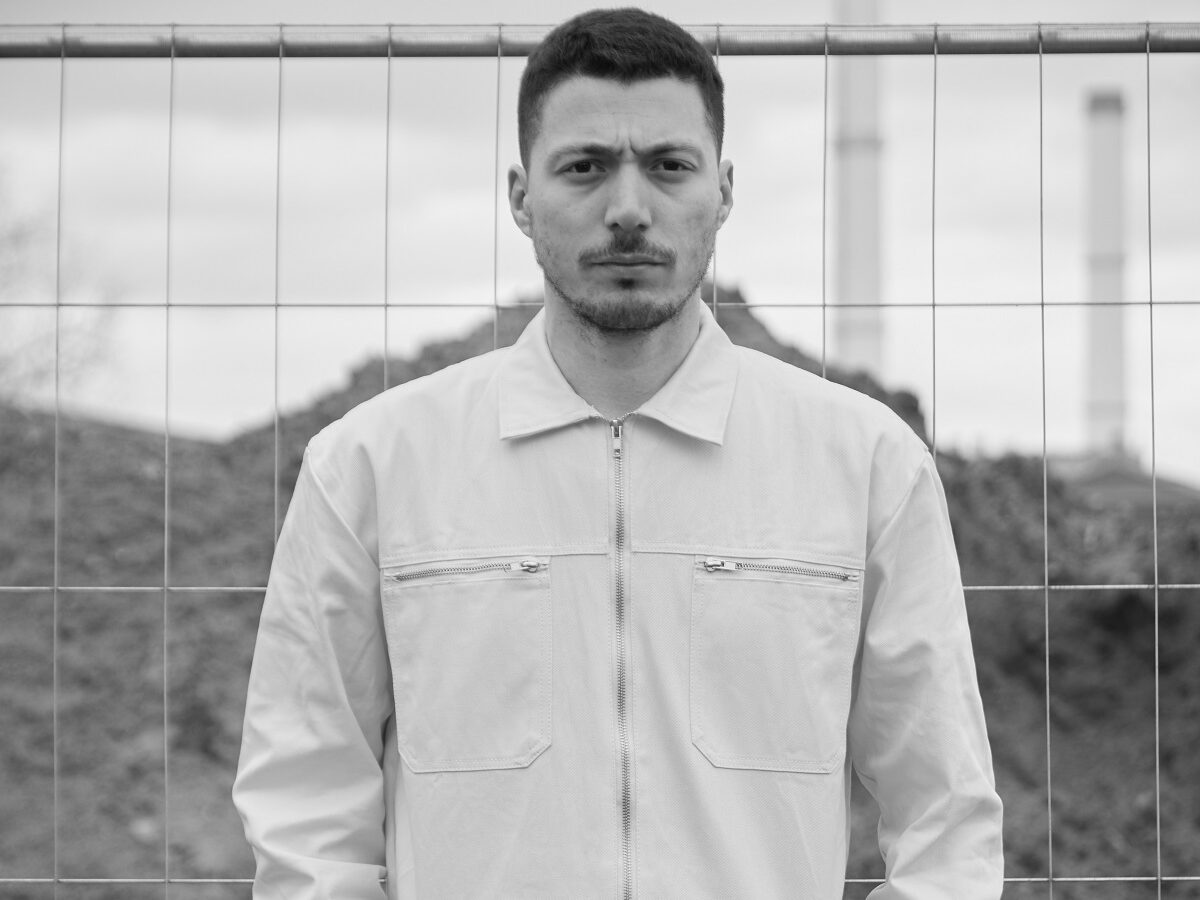 Similarly, "Funkadelic", which was released as part of Innervisions' Secret Weapons Part 15 compilation, takes it back to the old school for a timewarped meeting of old meets new. Here, Haddad combines crisp, cracking drums and punchy deep house elements with cosmic sampladelic energy that pays tribute to one of funk's peerless leaders.
Elsewhere, Haddad conjures a melodic techno fever dream on "Oldskool", which unfurls over five minutes of tight minimal grooves and fizzing snares. On "Optical Illusion" and "What You Gonna Do" he reaches for hypnotic kicks and electro-minded machine funk, moving through the decades and through his own musical influences.
Rewarped follows Skatman's 2022's Superstitious Thoughts EP, released via his own label Cognitive Prophecy (previously known as Scatcity), and the "Manus in Mano" collaboration with Ikaro Grati. Previous releases for Innervisions include "What is Real," the Watergate resident's 2020 track for the compilation Dixon & Âme Present Limbo, and contributions to the past three editions of the label's Secret Weapons series.
Skatman – Rewarped is out now via Innervisions: https://lnk.to/Rewarped