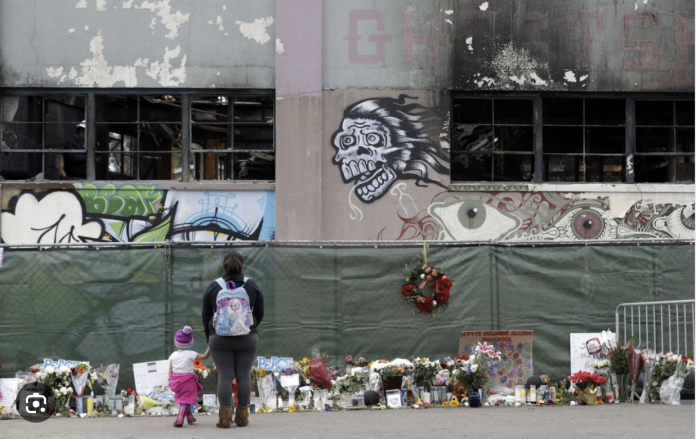 Site of Ghost Warehouse Fire Sold Seven Years After Tragedy
The Unity Council, a community development organization based in Oakland, has recently purchased the property that was once home to the infamous Ghost Ship warehouse. This comes seven years after a tragic fire killed 36 individuals who were attending an electronic music concert at the illegal venue.
The Ghost Ship warehouse fire was the deadliest in Oakland's history, and investigations revealed that the warehouse lacked sufficient exits and electrical infrastructure. The incident sent shockwaves through the EDM scene, and the master tenant on the lease, Derick Almena, and resident Max Harris, were charged with the fatalities. While a Bay Area jury acquitted Harris, Almena's trial ended in a hung jury.
Now, The Unity Council has taken ownership of the site, and it remains unclear what plans the nonprofit has for the property at this time. However, CEO Chris Iglesias has stated that they will be mindful of the families who are still suffering.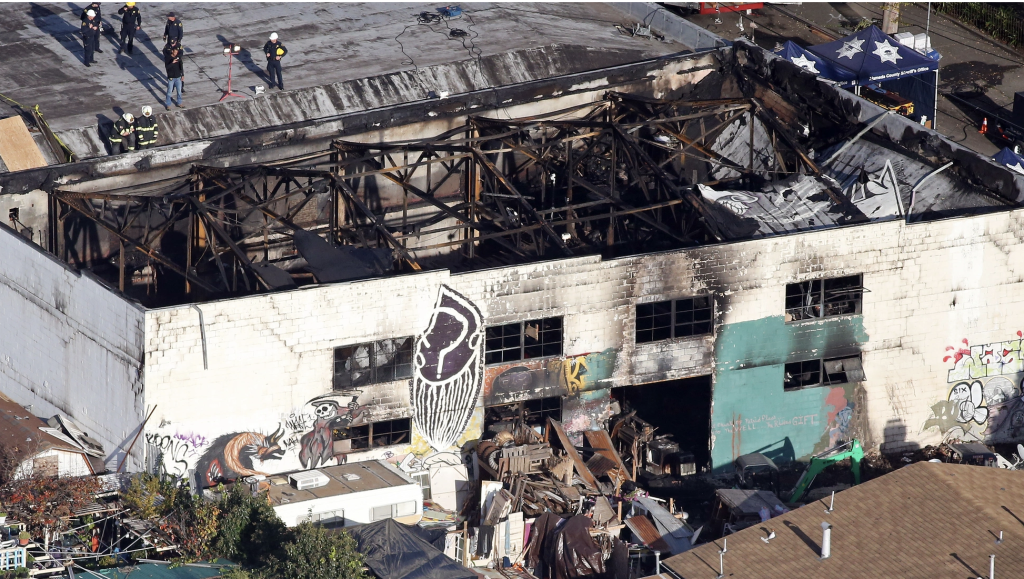 The Unity Council's Plans for the Property
While the nonprofit has not yet announced any specific plans for the site, many are curious about what could potentially be done with the space. Some have suggested that the property could be turned into a memorial for the victims of the fire, while others have proposed that it be developed into affordable housing for the community.
Whatever the case may be, The Unity Council has made it clear that they will proceed with caution and empathy for those affected by the tragedy. Iglesias has stated that the organization wants to be thoughtful in their decision-making process and understand the gravity of the event that occurred on the site.
Remembering the Victims
As The Unity Council moves forward with their plans for the property, it's important to remember the individuals who lost their lives in the Ghost Ship warehouse fire. The tragedy is a reminder of the importance of ensuring that all venues are up to code and that safety measures are in place to protect those who attend events.
While it's impossible to undo the events of that fateful night, we can honor the memories of those who were lost by working to prevent similar tragedies from occurring in the future.