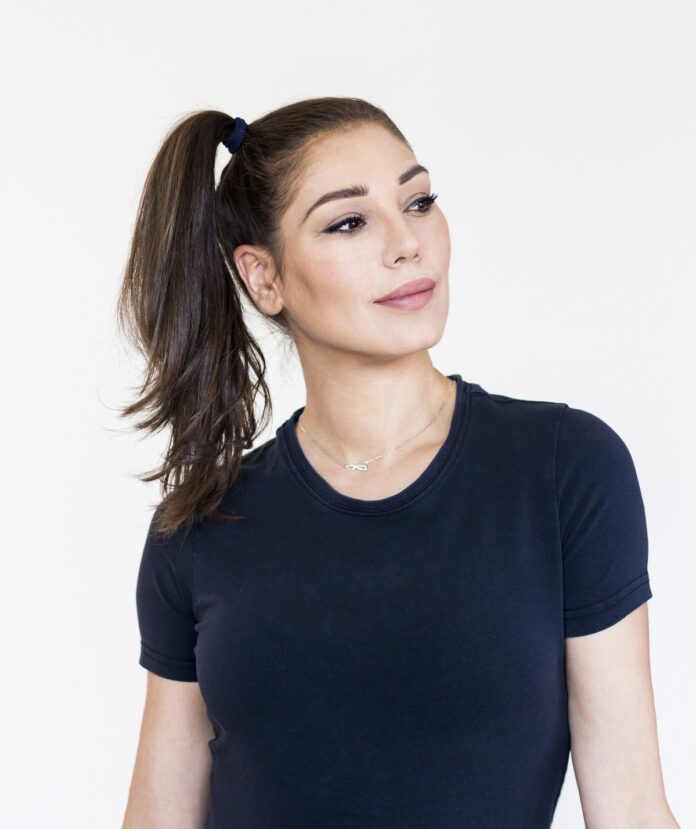 Simina Grigoriu Returns To Her Own Kuukou Records With "Propeller Punks" !
Berlin-based DJ and producer Simina Grigoriu has been a wildly dominant figure on the European techno circuit in recent years, delivering a consistent stream of stand-out records for the underground community. With each passing opus, Simina continues to raise the bar on her technical prowess and sheer artistry, and having already unveiled a string of releases in 2023 for leading imprints OFF Recordings, Dolma Records and Kaligo Records, the contemporary star now returns to her own esteemed Kuukou Records to present another intoxicating techno cut – Propeller Punks is out now across all streaming platforms.
The welcome return to her own thriving electronic music house lands just a few months after her globally-adored single Radiocarbon. Much like its predecessor, Propeller Punks presents as an immaculately refined techno cut that's founded on crisp, hard-hitting percussion and acid-laced synth work. Infectious from start-to-finish, the latest addition to her discography is another masterclass in timeless techno that gives us profound insight into her Berlin roots. Conducive to dark, intimate club rooms and festival main stages alike, this late-night number breeds a dreamy nostalgia for 90's rave culture; a flair we've come to know and love from Grigoriu's ever-impressive output. 
An emblematic platform within our beloved genre, Kuukou Records has forged a distinct sound-print since its inception in 2016, one that blends techno grit with melodic appeal. Spear-headed by Simina herself, the establishment puts a firm focus on progression and innovation, whilst ensuring that the founding sensibilities of techno are remembered and celebrated. As such, Kuukou Records has grown to be one of the most successful techno labels of the past decade, channelling an appealing blend of releases from both dance music veterans and newcomers. Simina Grigoriu – Propeller Punks is out July 7 via Kuukou Records