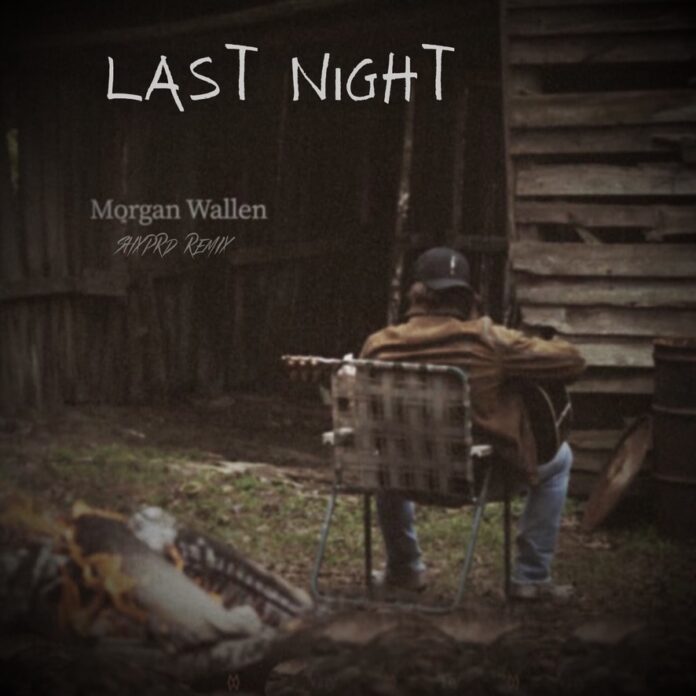 SHXPRD take on "Last Night" by Morgan Wallen sounds sublime!
Nashville based producer SHXPRD is back this week another piece of sublime work, in the shape of a "must listen on repeat" future bass remix of "Last Night" by Morgan Wallen !
After his previous remix supported by us , this new come just in time to celebrate spring and all the positive vibes that are coming with this beautiful season. This remix is a chill take on future bass, with the original vocals being perfectly sustained by a solid instrumental and unexpectedness that make the production well worth the listen.
Blending multiple genres comes with ease for SHXPRD. He vividly make the most out of the beautiful vocals and lyrics from Morgan Wallen, filled with catchy vocal chops and mixed all together. The pop style of the vocals is a sign of a more mainstream approach which is ideal as it welcomes more fans and more electronic genres are making it into the charts these days. This has been proving a smart move for many artists who are well-versed in multiple genres, therefore SHXPRD used the same approach.
Listen it bellow and don't forget to follow SHXPRD !