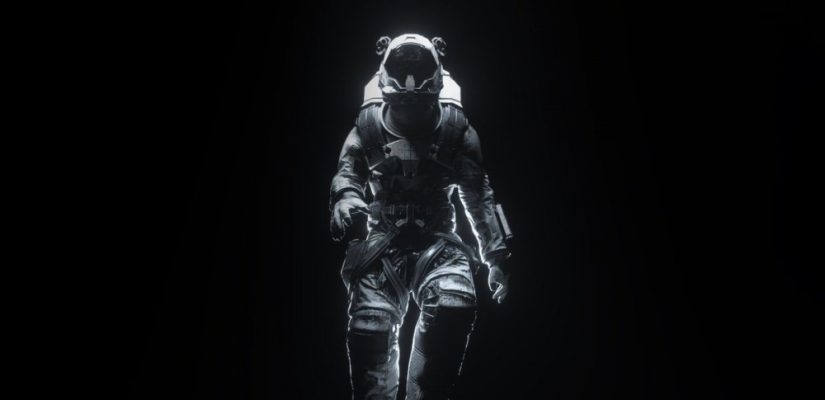 Shed a Tear with Kaskade's 'Love Is Gone' Remix
Last Friday, September 10, Kaskade's 'Love Is Gone' remix for Slander sparked tears as it circulated around music streaming platforms. Slander's song is originally a slow melodic collaboration with Dylan Matthew, who provides heart-wrenching vocals.
The Kaskade edit offers a deep house refresh to an otherwise melancholy tune. Before this, R3HAB put his touch on 'Love Is Gone' and gave it a vibrant-jumping twist. According to Dancing Astronaut, two more remixes are coming from Alok on September 24 and Armin van Buuren on October 8.
Kaskade's 'Love Is Gone' remix follows a heap of recent activity. The electronic icon reunited with fans in New York during his mainstage set at Electric Zoo. Prior to that, he released 'Haunt Me V.2' and a video/tracklist of his performance at Sofi Stadium in Los Angeles. Kaskade is a timeless artist and continues to prove himself to be one of the greats in the electronic music world. Time and time again – from remixes to tracks of his own – he delivers.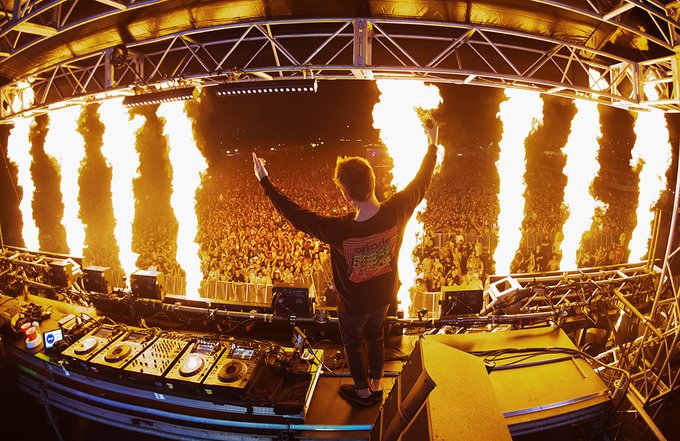 Stay up to date with the latest Kaskade news via kaskademusic.com.
Photos via Twitter @kaskade and @SlanderOfficial