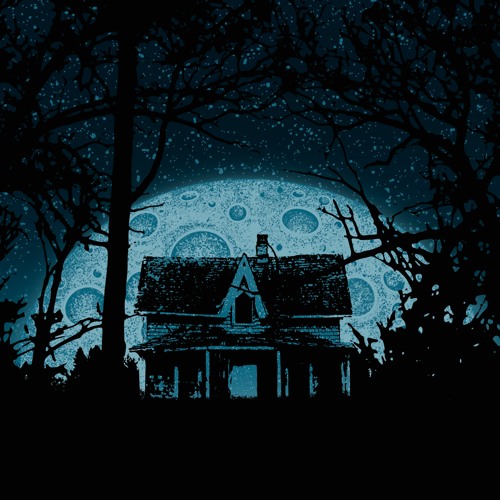 Seven Lions and REZZ Collab 'Arcturus' Released On SoundCloud For Free
Two pioneers of their own unique bass sounds, Seven Lions and REZZ have been teasing a collab since October 2021 on Twitter. As you can imagine, this whipped the two producers' avid fanbase into a frenzy. Eventually, the song would be dropped by Seven Lions at Insomniac's special EDC Las Vegas October 2021. He and REZZ would later play the track in multiple tour stops in the next six months until the track eventually disappeared from the set lists. Fans kept asking, and now we have received! The two have released the track, Arcturus onto SoundCloud for free, take listen here.
The track is a true demo and thus not on streaming services like Apple Music and Spotify. But worry not, the two appear to be headed back into the studio for more.