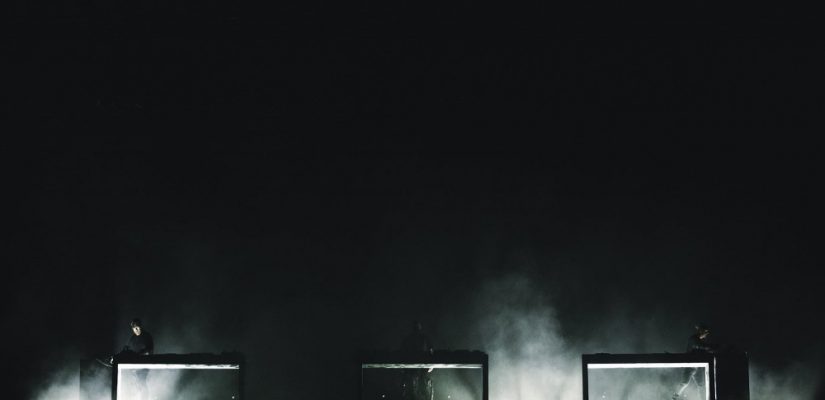 Sebastian Ingrosso Shares Swedish House Mafia Album Deets on Discord
Sebastian Ingrosso has shared some tantalizing details about Swedish House Mafia's upcoming debut album Paradise Again.
The Swedish DJ and producer recently hosted a Q&A on the trio's Discord server where he shared new information on the album and more to the fans online. Ingrosso stated that there will be 14 singles on Paradise Again, all of which are "dance music".
He also revealed that 'Underneath It All' will not be released for now because of a dispute with the songwriters on the track (sad). However, he announced a dub version of 'Moth To A Flame' is set for a release soon.
Ingrosso then confirmed the track 'Frankenstein' with A$AP Rocky will be on the album. Below is the screenshot of the summary from the Q&A.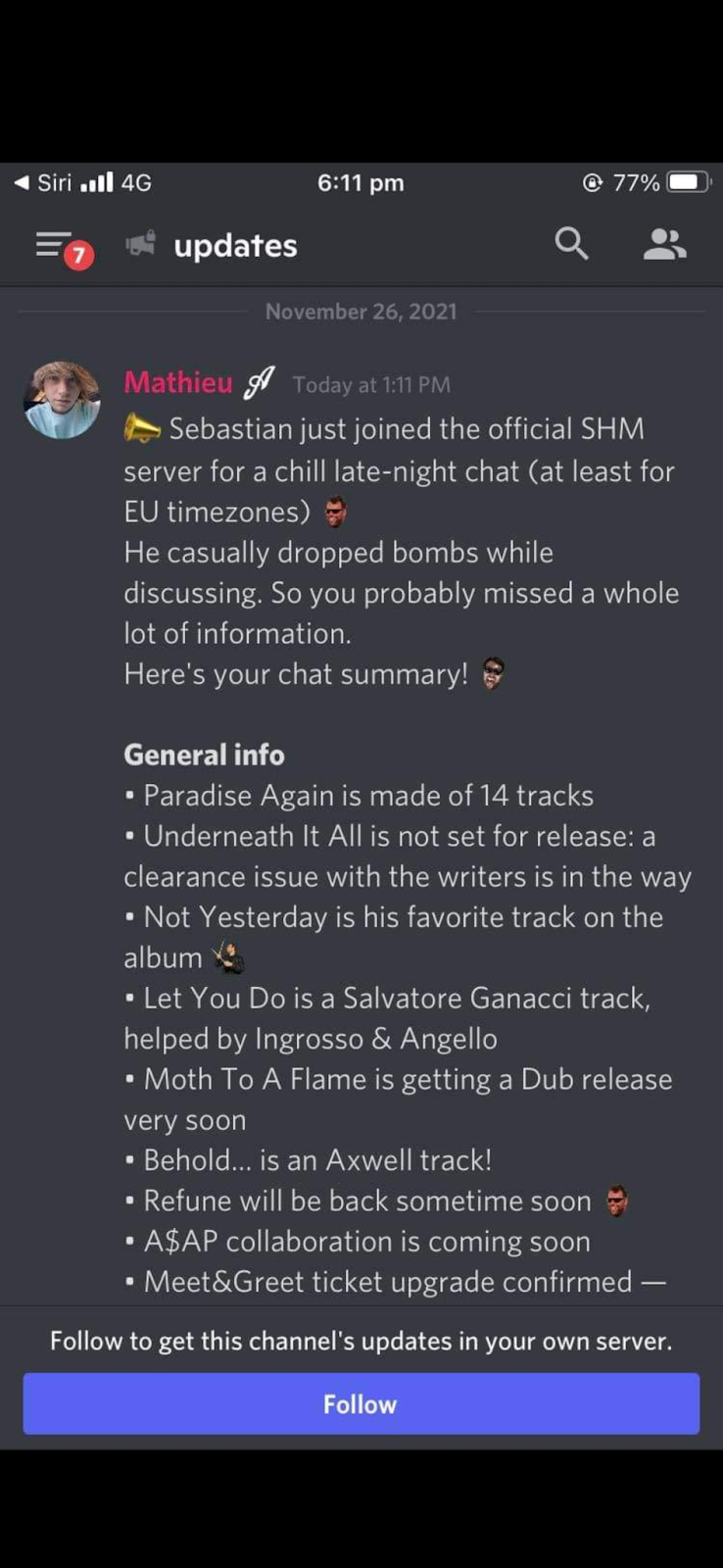 If you would like to be part of Swedish House Mafia's official Discord server, click here to join.
H/T We Rave You