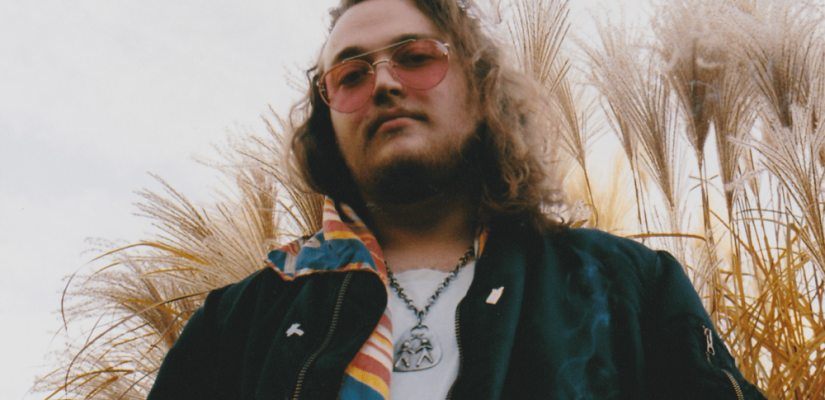 Scott Goodwin Gets Down and "Dirty" – EDM Joy | EDM Music Blog, Festivals & Electronic Dance Music News
Scott Goodwin is a multidisciplinary artist and producer born and raised in Toronto, Canada. Having developed a reputation as a blues rock mainstay at historic Toronto venues like Horseshoe Tavern and the Drake Hotel, Goodwin plans to supersede his reputation and introduce fans to another side himself – the experimental, late-night-tinkering producer. The Lonely Lover Boy.
Listen to his new song "Dirty" all digital outlets and Soundcloud:
Fans his live show may not recognize the artist they're hearing – which is exactly how 
Goodwin
 likes it. The lack confines in his music-making process allows for a new fusion his influences to take shape with every song. Spanning a wide array genres, influences include the blues-rock Bahamas to the DIY R&B and Hip-Hop Anderson .Paak. The result is a brooding, lovelorn collection songs that put up a magnifying glass to the mind the young upstart. He is equally deft at capturing both the hopefulness new love, and the whiskey glass-on-the-dash abandon love lost.
Dive Deeper :