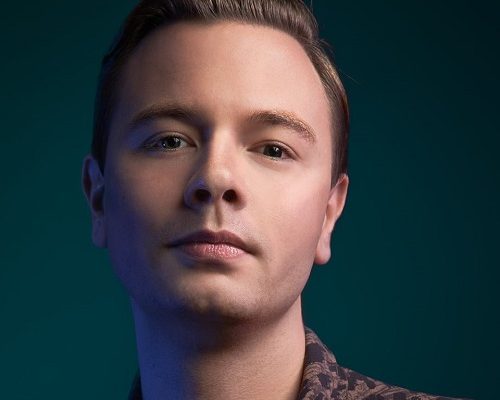 Sam Feldt teams up with MÖWE, Conor Maynard and RANI on 'Talk To Me'!
MÖWE, Conor Maynard, RANI and Sam Feldt kick f 2020 with a brilliant collaboration, resulting in the release 'Talk To Me'. The uplifting and positive tones this fresh new anthem guarantee another surefire hit for this perfect combination European artists.
The beautiful contrast in this heartstring-pulling track by MÖWE comes from the trading verses between Dutch singer RANI and British online sensation Conor Maynard. The contrast male and female voices and perspectives make the song deeply emotional, and it's complemented by a chugging electro-pop groove and delicate breakdown moments. Just the right amount build-up energy is used in this wonderful edit by Sam Feldt, never overshadowing the song itself, and the way it builds so subtly is incredibly potent. Check it out below and let us know what you think!