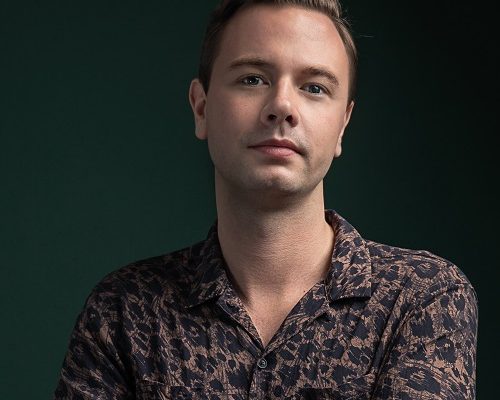 Sam Feldt introduces 'Heartfeldt Home Sessions'!
To celebrate the launch his own imprint Heartfeldt Records and the release his single 'Hold Me Close' together with Ella Henderson, Sam Feldt is giving fans an exclusive way to experience some live sets by Heartfeldt Records artists and, course, himself. Introducing Heartfeldt Home Sessions, a digital festival hosted on Spinnin' TV.
Heartfeldt Home Sessions will launch this Friday, March 27 from 7:00 pm till 11.00 pm UTC-time on Spinnin' TV. For more information, check out the announcement here.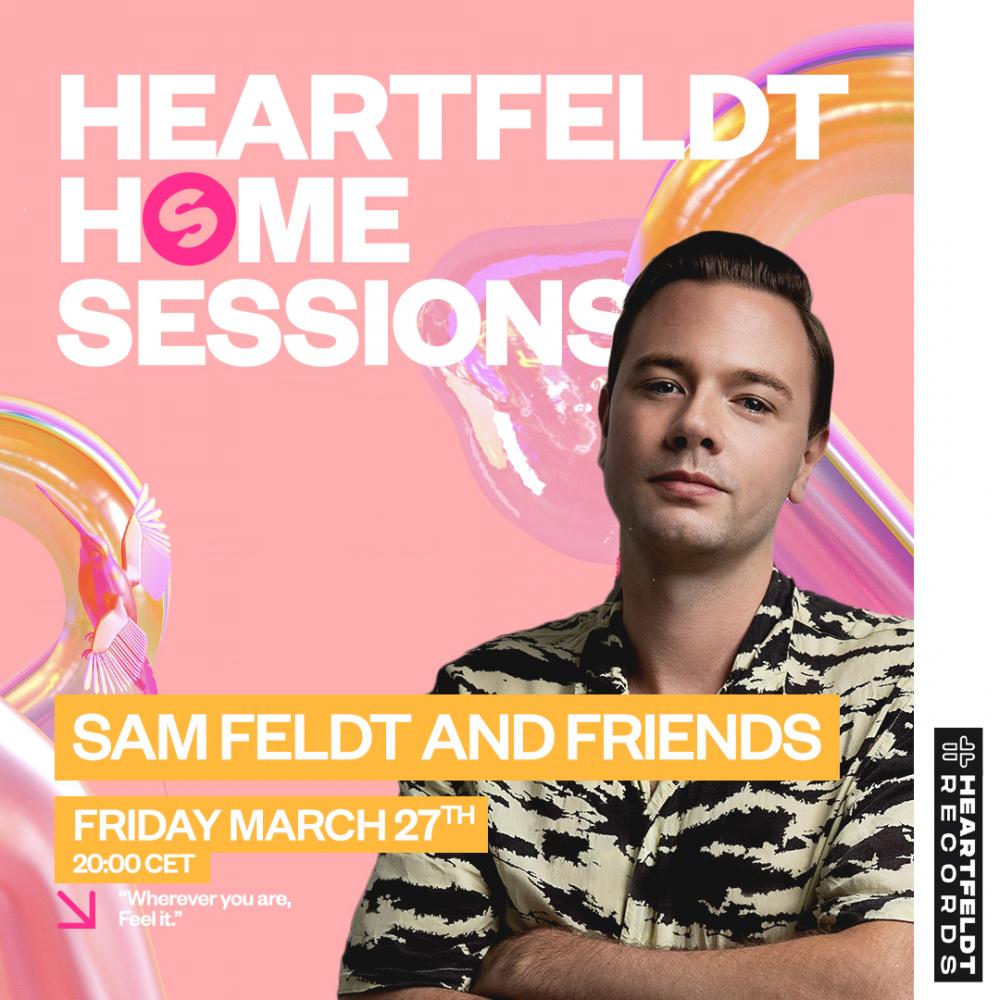 Follow us on socials