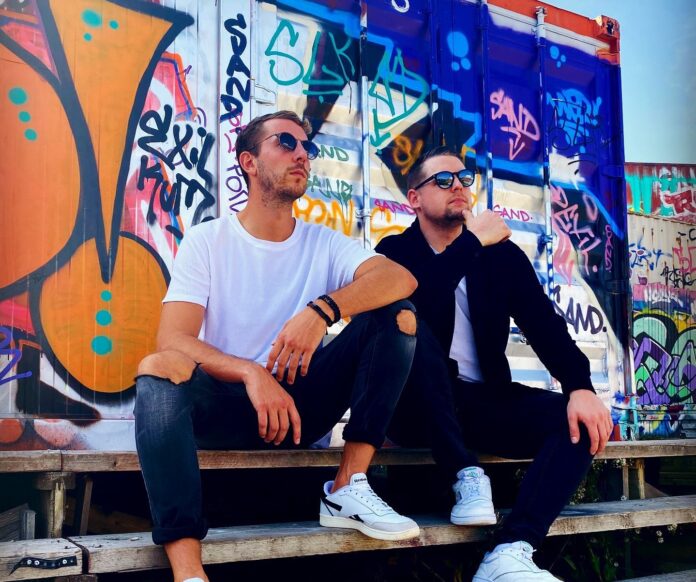 SAHARA is here to stay for the long run !
SAHARA is a newly formed producer/ DJ Duo based in Munich, Germany. Experiencing with different genres of electronic music is what they are all about, producing mostly house based tracks made for the dancefloor. A combination of pumping beats, catchy vocals and memorable melodies is what they aim for, trying to create unique sounds that you love.
SAHARA teamed up with Ziberia for their newest release "Hotline Bling", transforming the iconic Hip-Hop song into a catchy and memorable Tech-House banger. "Hotline Bling" shows the Munich-based duo sprinkling there idiosyncratic sensibilities into every nook and cranny of a body-moving framework. Their slinky tech house tool revolves around a mesmerizing vocals from the argentian singer Ziberia, which drives the tension all the way to its breaking point. Eventually, the track has no other choice than to succumb to the weight of its elastic basslines, squelchy acid builds, shuffling drum.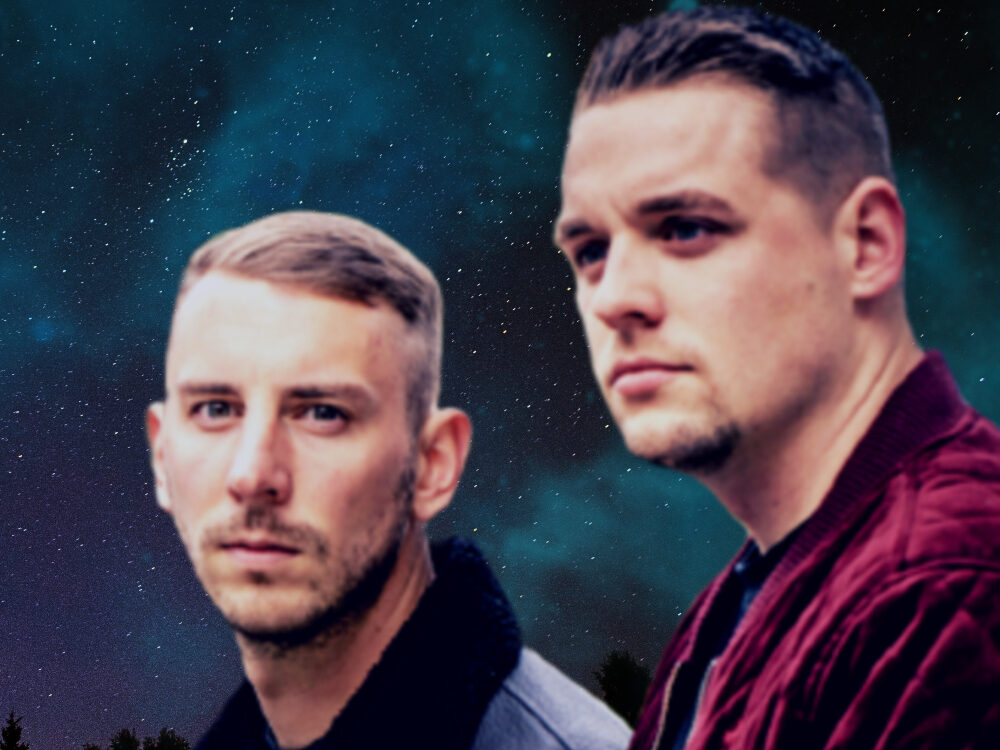 The bottom of line is that "Hotline Bling" has an addictive beat that wraps and captures you, whilst the vocal hypnotizes you. Dancing is the order and the result of listening to the very first few minutes of this powerful banger. Light as the summer breeze and as easy as the holiday days, this cover promises to keep us warm during this autumn ! Listen it bellow: