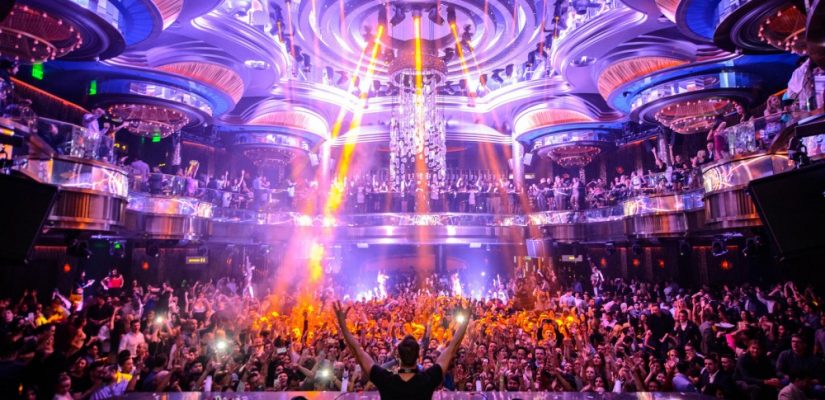 Rumors Swirl That Tao Group is Purchasing Hakkasan
Along with many changes that happened in March of 2020 when the effects of the pandemic started hitting, some more have occurred in just the last few days. While we are waiting for a confirmation, many signs are now saying Omnia and Hakkasan (with locations in Vegas, Mexico, Morocco, the Middle East, and India) is being purchased by the infamous Tao Group.
Hakkasan and Tao are two of the biggest nightlife players in Las Vegas. However, this change may not come as a total surprise. Clubs have been closed since March 18th, 2020. Some have tried adjusting to the change by converting its spaces to more of lounge concepts, like Space in Miami is doing. Hakkasan has also laid off 1,600 employees. And now, as of January 4th, President and CFO of Hakassan has resigned his position and also rumored to have taken a position within the ownership portfolio.
It's going to be an interesting next couple of months, with the vaccine and things slowing down a bit, to see how the Vegas industry will be adjusting. We're sure that we'll be hearing more about all of this is by the end of the month or so. No matter what, we hope that this new development will provide a better future for the