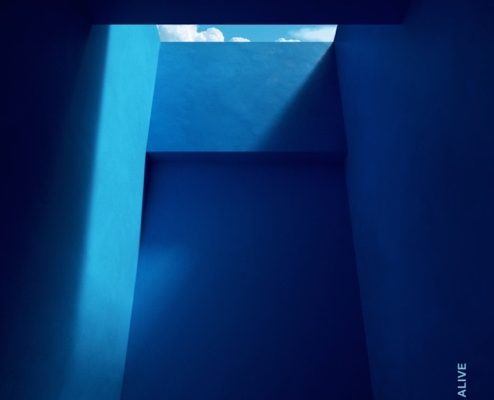 RÜFÜS DU SOL Releases EP Containing 2 Remixes Of Their New Track By Anyma & Solomun
Alive, RÜFÜS DU SOL's latest track is nothing but pure fire. But you already know that. However, it's never too late to enjoy some brand-new remixes. Today, RFD released an EP that contains two remixes from two of the best DJs there's out there in the scene. The 'Alive' remixes belong to none other than Solomun, and ANYMA. The DJs managed to imprint their very own energy into this record, making it one of the best remix EP I've heard in a while.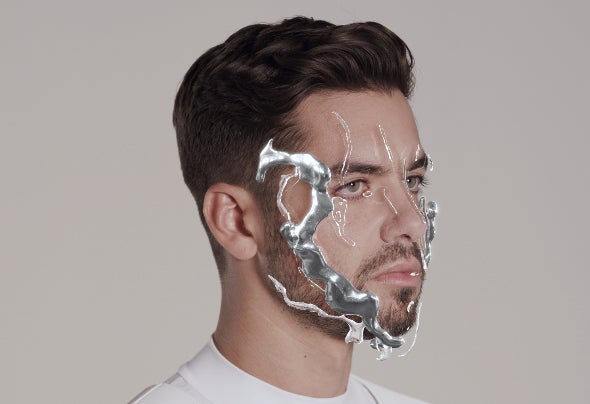 ANYMA continues delivering an interminable list of bangers. His talent proves to go further beyond what we've previously heard as part of the famous duo Tale Of Us. Now, he takes one of the hottest records and gives it a hardcore techno spin that will definitely have you dancing to its hypnotizing melody and hard banging drums.
Solomun, king of the after-parties continues delivering his remixes that have become a jewel inside the underground raving scene. Famous for his amazing mixing talent, Solomun comes closer and closer to entering a brand new chapter in his career. In the beginning, I wasn't the biggest fan of Solomun's work when it came to production. Now, however, I can admit that I like it more and more as time passes.
Remixing RÜFÜS DU SOL is no easy task. Not many musicians would risk doing a bad job, which would end up in them being crucified by the fans. Solomun & ANYMA, however, managed to deliver an amazing work. Their remixes are perfectly mixed with the sound created by RFD, but surrounded by a completely different structure. One made with the purpose of mixing their identities.
Stream RÜFÜS DU SOL latest remix EP for his newest track 'Alive', featuring remixes from DJs SOLOMUN & ANYMA (Tale Of Us) out now everywhere below, and let us know what you think!