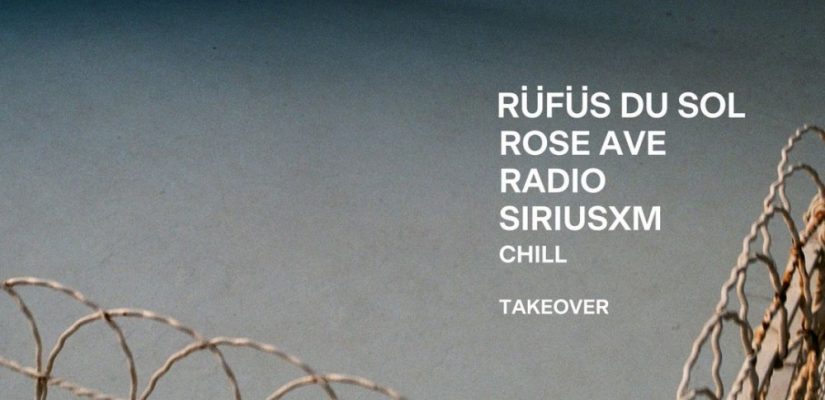 RÜFÜS DU SOL Announce 31-Hour SiriusXM Chill Takeover
RÜFÜS DU SOL are ringing in the holiday season with a SirusXM Chill takeover. For 31 hours. Rose Ave Radio, their monthly show on the platform, will be played in its entirety.
Earlier this year we started Rose Ave Radio, a monthly show on SiriusXM Chill which features an hour long mix by us…

Posted by RÜFÜS DU SOL on Tuesday, December 22, 2020
This December 24 9AM PT/12PM ET, you can tune in to listen to non-stop Rose Ave Radio and guest DJs. Some of this year's guests include: Lastlings, Cassian, Adam Port, CC:DISCO!, Bob Moses, Ela Minus, and Township Rebellion. To listen to previous Rose Ave Radio episodes, click here.