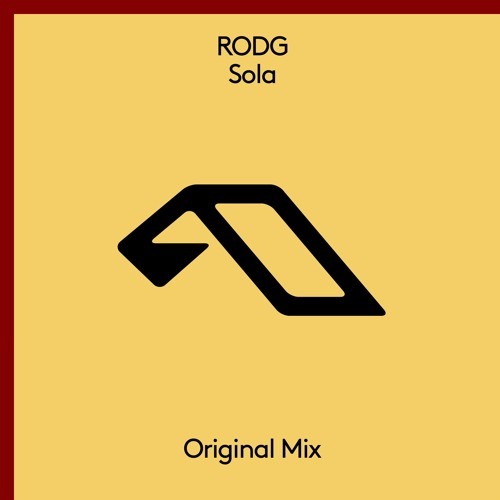 RODG Unveils His First Anjunabeats Single 'Sola'
Since the beginning of his music career, RODG has been a driving force in the progressive scene. Now he has joined the legendary Anjunabeats to continue his musical journey, thus presenting his first single on the label, 'Sola'.
RODG's music has been well inspired by heavyweights such as Sasha and John Digweed, RODG is currently a recognized name within the progressive style. He's had many releases on Armada Music and has been a regular talent on Group Therapy and remixes for producers like Fatum, Genix, and Jaytech. His most recognized work is Super 8 & Tab's 'Slow To Learn' as part of the Empire 10 Celebrations.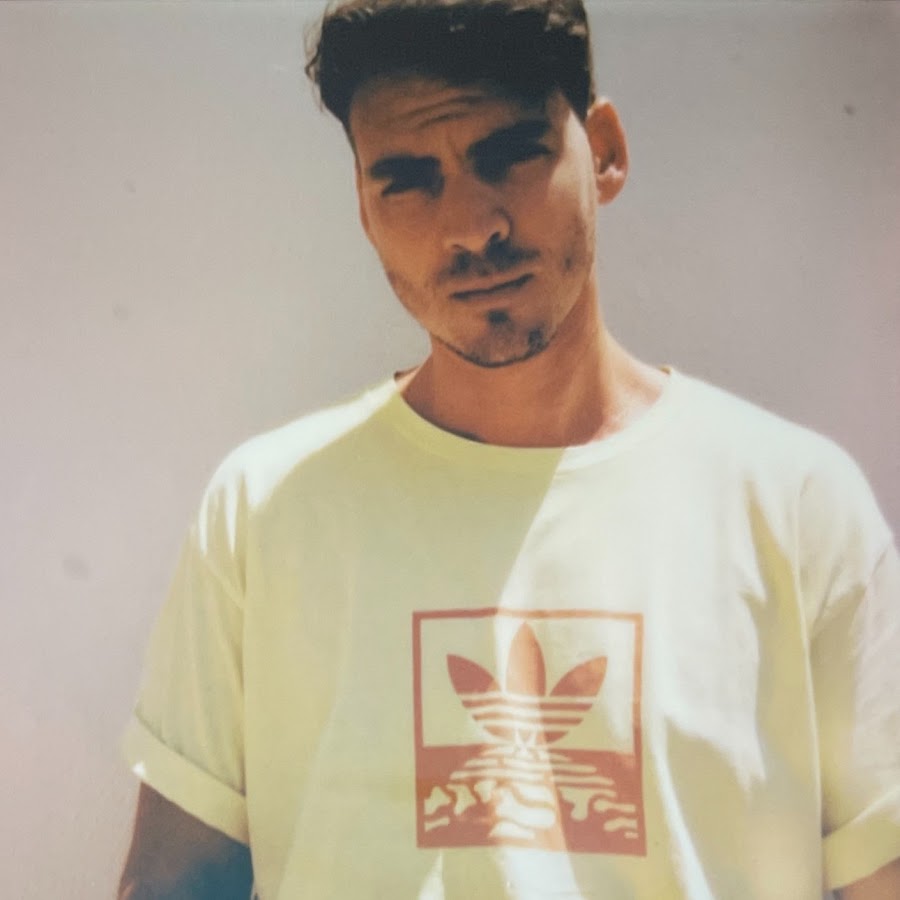 'Sola' was previously selected by Fatum for the Anjunabeats Worldwide 10 compilation, now coming out as a proper single. The single has the characteristic elements of RODG such as the most ethereal and dark progressive that we can find with very well-marked nuances of trance while providing a feeling more belonging to Anjunabeats releases than to those of any other label of this style.
It also features a 100% club track that explores a musical atmosphere full of powerful synthesizers. Which share space with an aggressive and dark vocal sample. 'Sola' encourages you to move in the rhythm of the sound. Ready to take you on a good musical trip!
"Rodg's talent as a producer has evolved into something unique and forward-thinking. This has to be one of our favourite songs on the compilation, hands down!"

Fatum
You can listen to RODG- 'Sola' below!