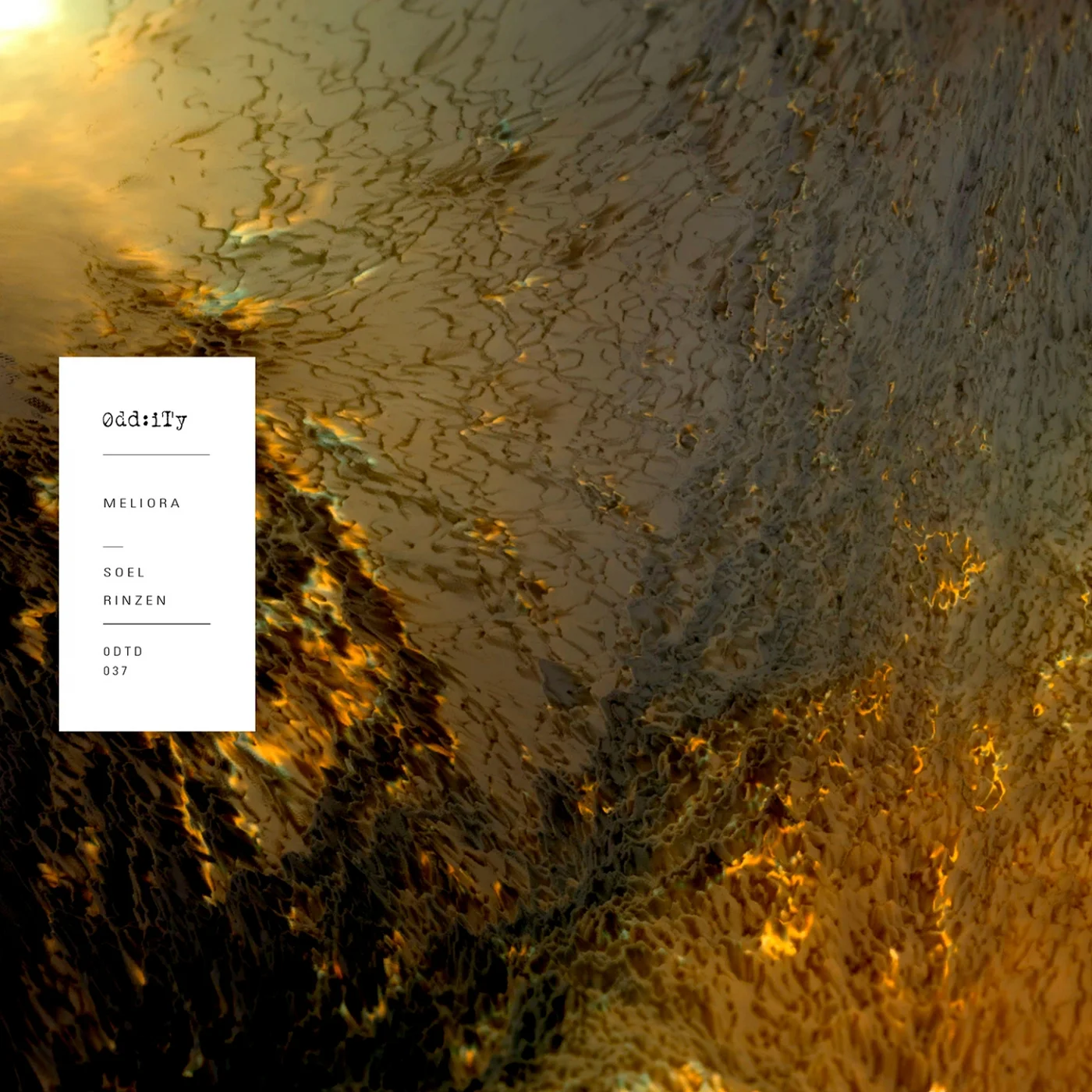 Rinzen, SOEL – Meliora EP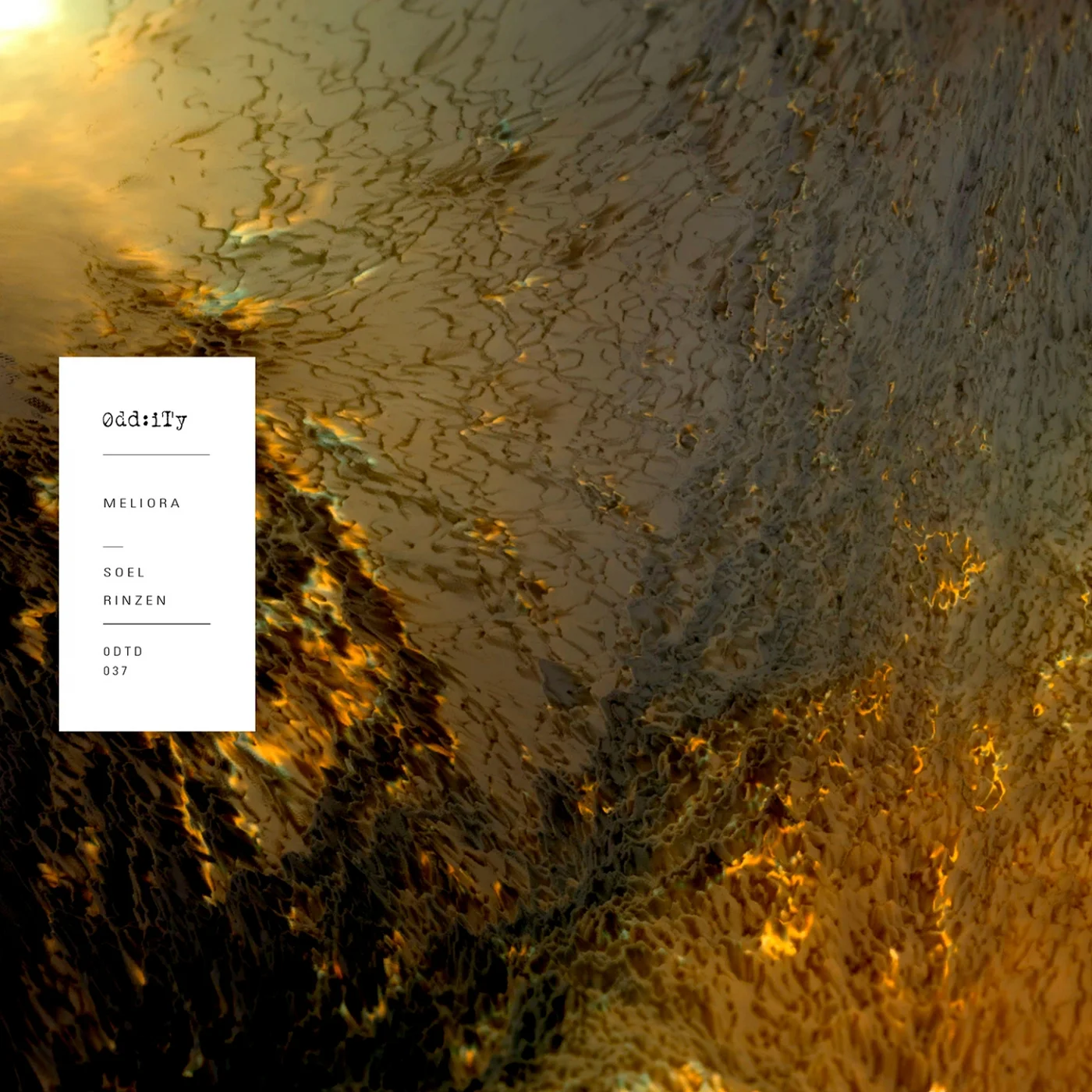 Fur Coat's record label, Oddity, sheds light on SOEL and Rinzen after featuring individually on Odd Echoes VAs. Now, these two American producers combine to full effect over an extended release after significant melodic techno works for Afterlife, Bedrock, NOTTURNA and Last Night On Earth. Typical of Rinzen's expert style, the four-track EP, Meliora EP, is a sonic trip of colorful synth work, driving bass lines, and hypnotic textures.
The track 'Meliora' is perfect for a hot dark club with a big sound system. 'Beauty in the Midst of Uncertainty' takes us deeper into the minds of SOEL and Rinzen across an expansive journey that pulls you into its cavernous core. 'Patterned Chaos' sees the two artists stretch out over a pulsating melodic techno DJ tool. Rinzen closes thing off with his solo production 'A World Too Late' – textured and poignant, yet upbeat and warm. It's a great way to finish the EP as the melodies fill the room.
Check SOEL out here:
Check Rinzen out here: