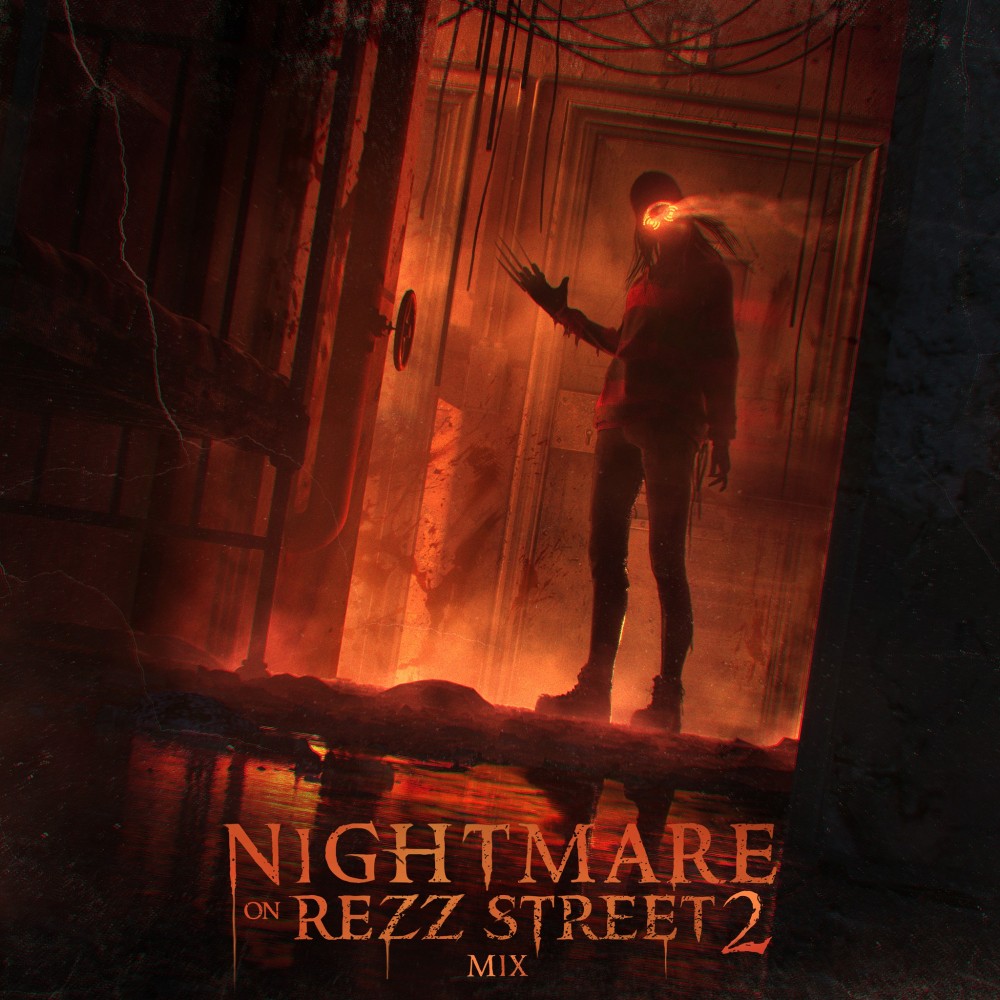 REZZ Announces 'Nightmare on REZZ Street 2' Mixtape
It's officially that time of year – REZZ just announced her second Nightmare on REZZ Street mixtape will be released this October 25th. According to REZZ on socials, this installment of the spooky series will be targeted toward the day one fans, and will consist of 12 unreleased tracks.
'This years nightmare on Rezz street is DEF for the fans that have been following me since I was a Fetus. It is ONLY weird random strange instrumentals, no collaborations.'

-REZZ on social media.
The mixtape will also mark the first release on REZZ's new imprint, HypnoVision, which she announced just last week. Stay tuned for the release on October 25th!