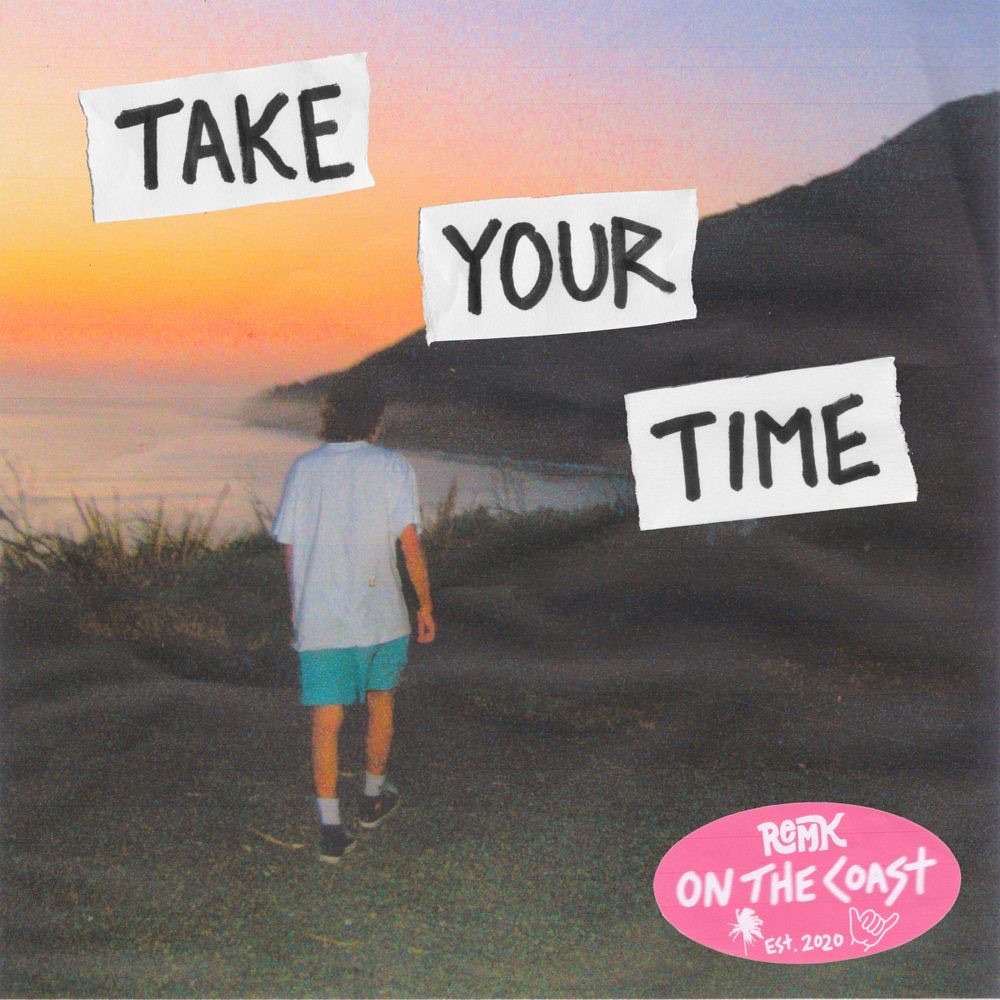 RemK Drops Final Single 'Take Your Time' From "On The Coast" Road Trip
Today, RemK drops the third and final single titled 'Take Your Time' on Lowly. RemK's On The Coast road trip is nearly at an end. But before we get to hear the full conclusion of his sonic journey up the coast of California, fans get one last preview of what's to come. The Lowly. backed 'Take Your Time' follows up his most recent sonic outlets 'Daydreaming!' and 'Your Vibe' in his quest to push the boundaries of trap and bass as we know them.
'Take Your Time' features melodic elements interwoven with the trap that RemK has become known for. The instrumental is paired with emotional vocals that will leave you feeling nostalgic and warm. 
"Over the past 2+ years, I've been spending a lot of time thinking about the vision for my project and how I wanted to present it next. I always knew I wanted to create something special to myself and tell a story with my music. After countless hours of writing sessions, brainstorming, and just straight up thinking about my project, I'm finally ready and excited to share the next era with you. Something special is coming this October."

RemK