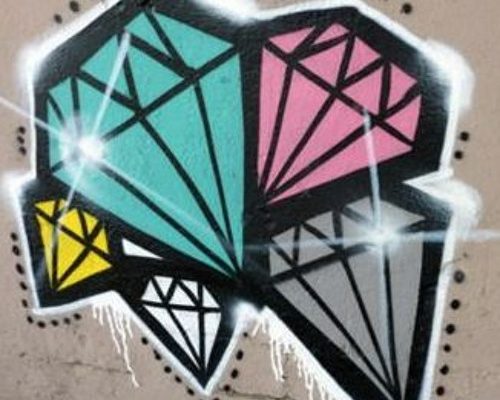 ReeferBeatz delivers a monster dubstep tune !
Featuring aggressive vocal samples, booming bass-filled drops and an unique dirty atmosphere to the track as a whole, "Diamonds" is the perfect blend between dancefloor ready heavy dubstep beats and riddim musical storytelling. 
The tune features some crazy basses with great power on the drops and atmospheric elements in the intro and in the background of the drops to help establish a dark and nasty atmosphere to this tune. The transitions from section to section are well executed and the whole track overall feels powerful and cohesive. Definitely a must hear for any dubstep lover out there, so go check it out for yourself right now!
Follow us on socials