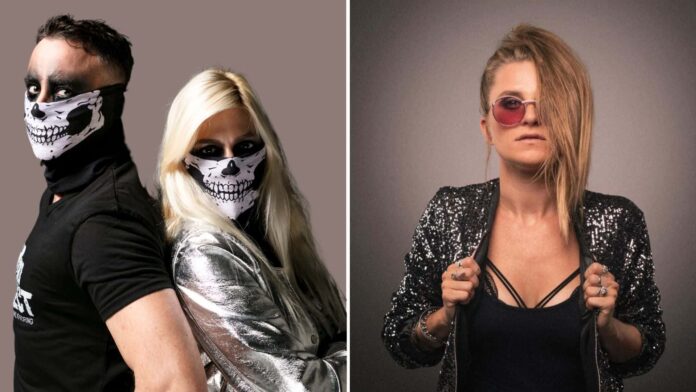 Reality Test adds electrifying spin on HYBIT & Gproject's 'We Are One' !
Blessing us all with a remix for the ages, Reality Test (real name Nica Iliuhin Loren) has added an electrifying spin to HYBIT and Gproject's highly explosive collaboration, 'We Are One.' Leaving no doubt to the imagination, the Tel Aviv-based DJ/Producer continues to rise amongst the elite of our community, and with renditions of such nature, it is only fair to say that her status will continue to elevate on the most constant of levels. Taking on a psy-trance single of such magnitude, Reality Test ensures that the essence created throughout the original product has remained intact, but at the same time, also adds her own distinct sound that has been causing quite the havoc through both her own singles, as well as her remixes.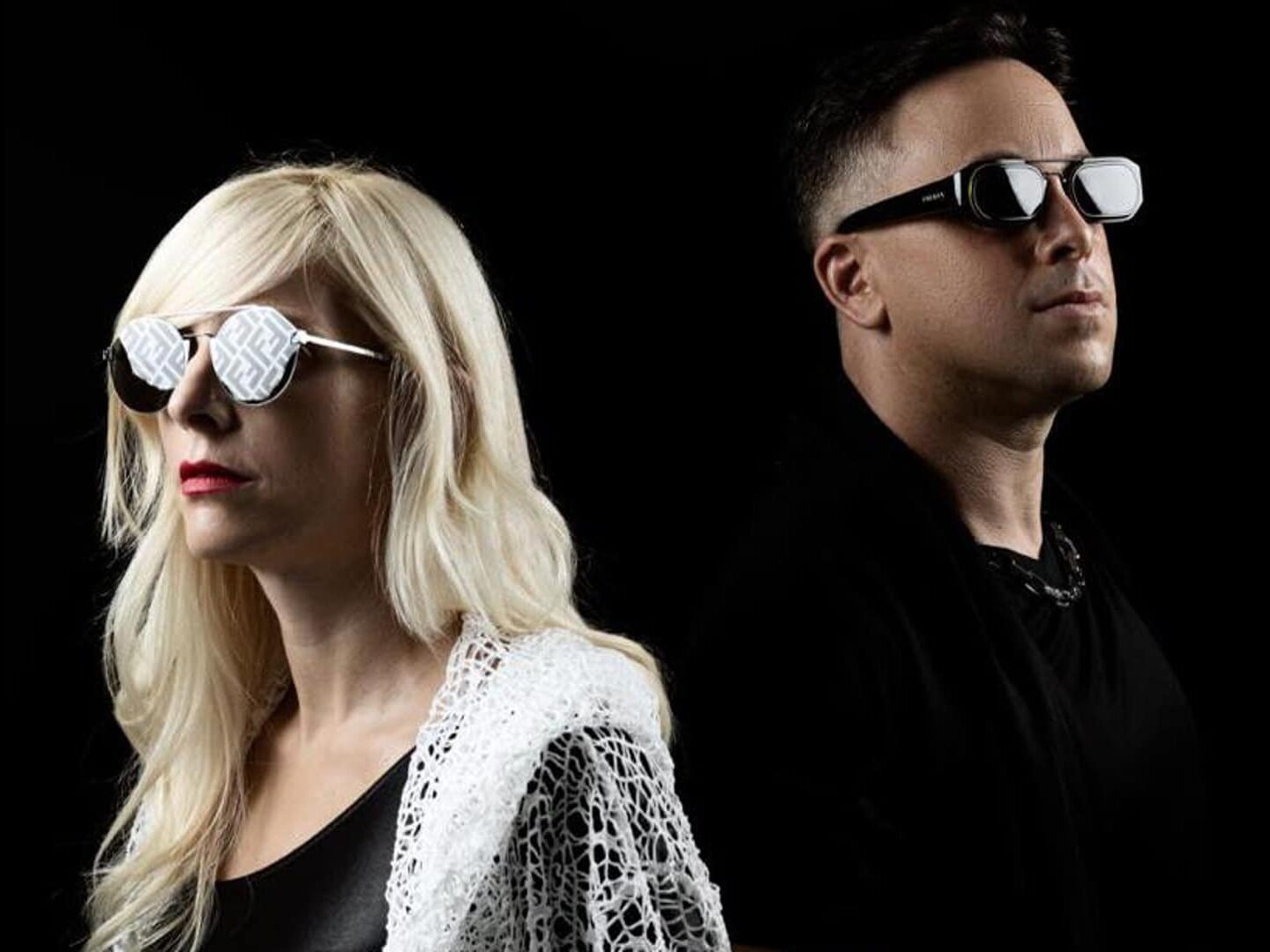 Influenced by the endless possibilities surrounding music production, Reality Test came along as the second project during her time within our community, and when working with an array of different genres, it only made sense that this was the concept that she would deliver as time progressed. Garnering support from some of the biggest names within our scene, as well as signing for no other than Vini Vici's imprint, Alteza Records, this artist to watch was now well and truly on her way towards global dominance. Fast-forward to now, each of her productions have amassed millions of streams worldwide, whilst at the same time, she has been performing on the biggest of stages around the globe. Inspired on the daily, this latest remix further advocates her true passion towards mastering her craft, with HYBIT and Gproject's collaboration acting as the perfect stepping stone towards further enhancing her presence and of course, reaching the elite status within our community.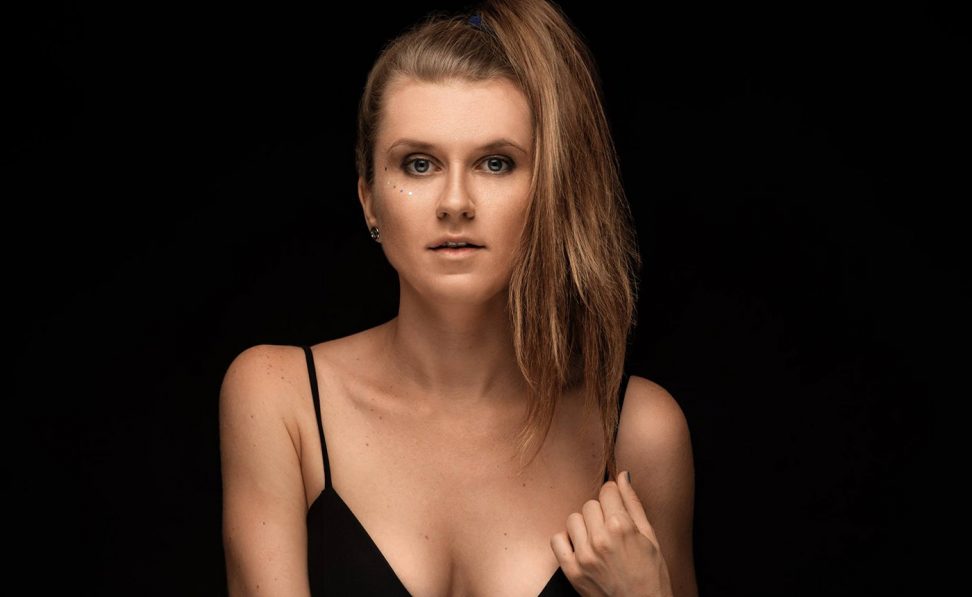 Gproject and Reality Test ignited a sonic revolution with their previous collaboration, 'The Hook,' a blazing release in 2022, all under the HYBIT imprint of MR.BLACK. This collaboration, akin to a musical supernova, demonstrated the explosive synergy between these two phenomenal talents, leaving listeners awestruck and craving more.
Destined for nothing less than the very top of the charts, 'We Are One (Reality Test Remix)' will have anyone out of their seats and straight onto the nearest dance-floor in no time at all. Oozing with energy from start to finish, each musical element has been incorporated in a manner that will scintillate even the toughest of crowds, with Reality Test once again showcasing the undeniables musical prowess that she possesses. A rendition for the ages, be sure to check out this certified hit in all its glory below, whilst streaming is also available through all major platforms here. Don't forget to also leave your own thoughts in the comments section. Enjoy!