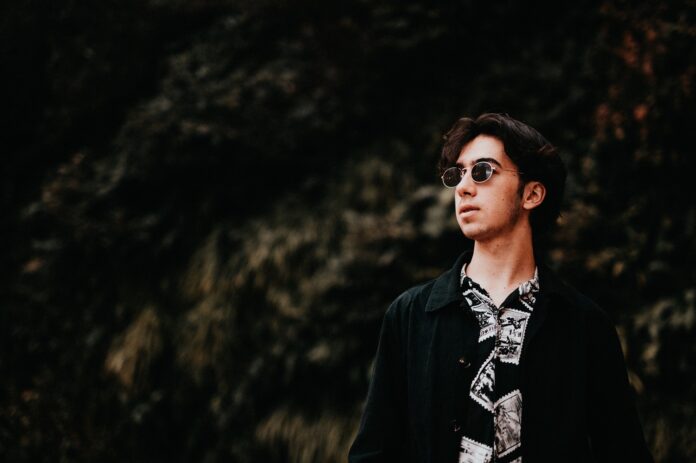 Raphael Palacci & Galbinus Break Boundaries With 'Empezar'!
At the forefront of the house and tech house music scene is Raphael Palacci, a young and gifted DJ/producer. Despite his age, the 20-year-old has already made a significant impact and is considered one of the most promising artists of 2023. Palacci's signature style is characterized by its groovy beats, catchy melodies, and sense of rhythm, which never fail to get the crowd going. One single that showcases this signature sound is the amazing 'Empezar' alongside Galbinus.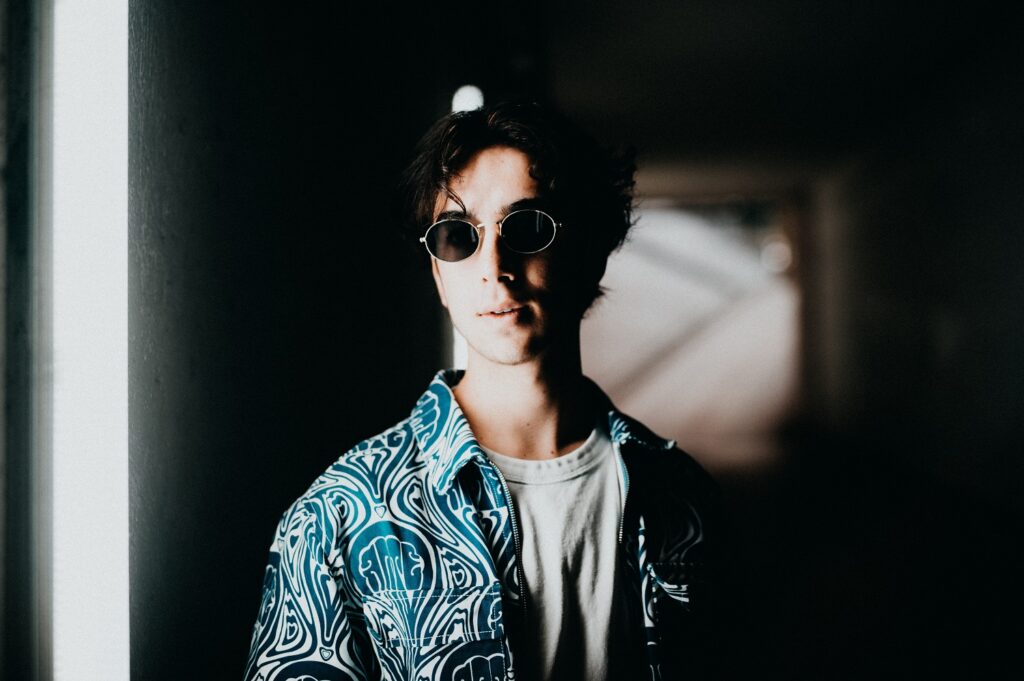 A wonderful tech house cut, 'Empezar' immediately picked up storm, becoming one of the best tech releases in all of 2022. Created expertly by Raphael Palacci and Galbinus, bringing a soulful and catchy tone to proceedings, the vocals are where this one truly shines. A hit right from the beginning, this single would go on to gain over 1 million streams.