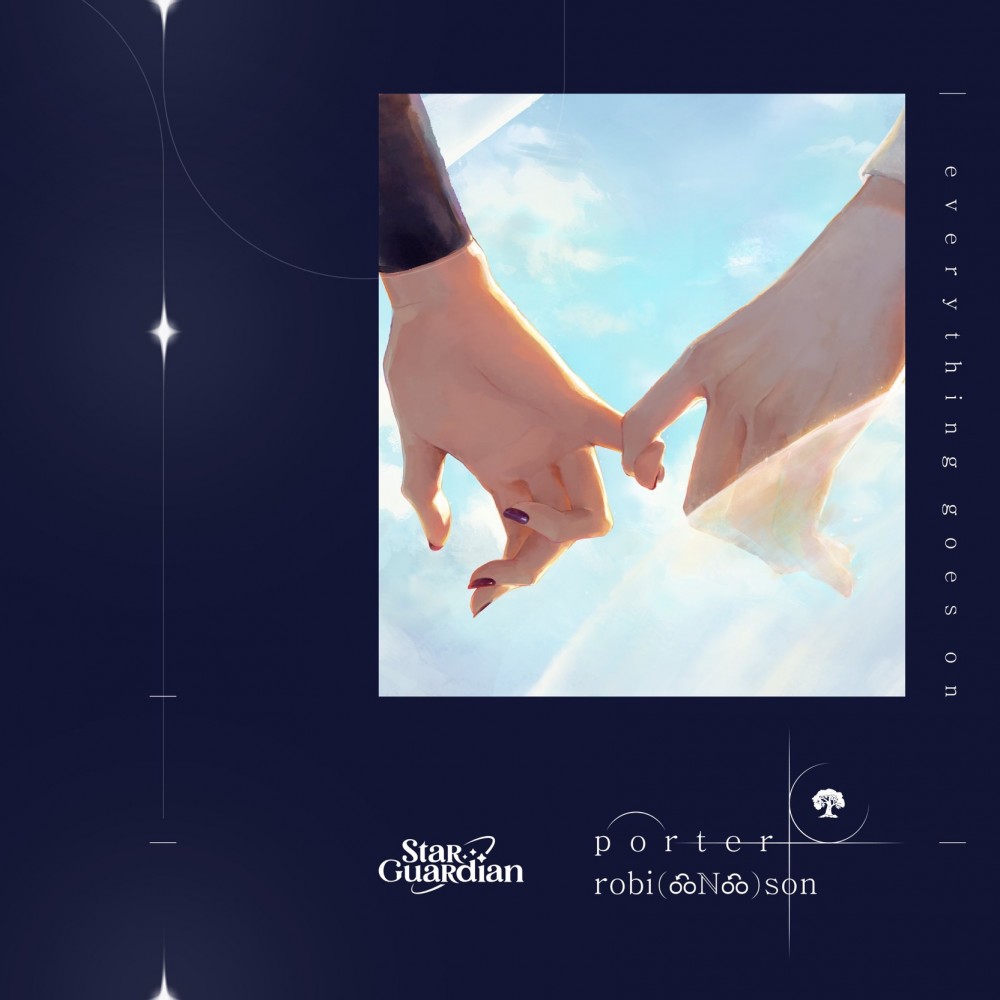 Porter Robinson Goes Digital for League of Legends Track 'Everything Goes On'
Porter Robinson teams up with the game creator company, Riot Games to produce a new track in collaboration with the event, Star Guardian by League of Legends. In detail, the new gaming-style track's name is 'Everything Goes On'. It will release under Porter's name and League of Legends' name while also playing in-game. As a result, millions of players will experience gameplay listening to the Nurture artist's touching music.
Even though this is the first we're hearing about it, Porter is not the first to release with the event. There is already a compilation of League of Legends collaborations on their Spotify. The compilation's name is "Sessions: Star Guardian Taliyah". It is full of dance-like up beat music.
Stream "Sessions: Star Guardian" – Spotify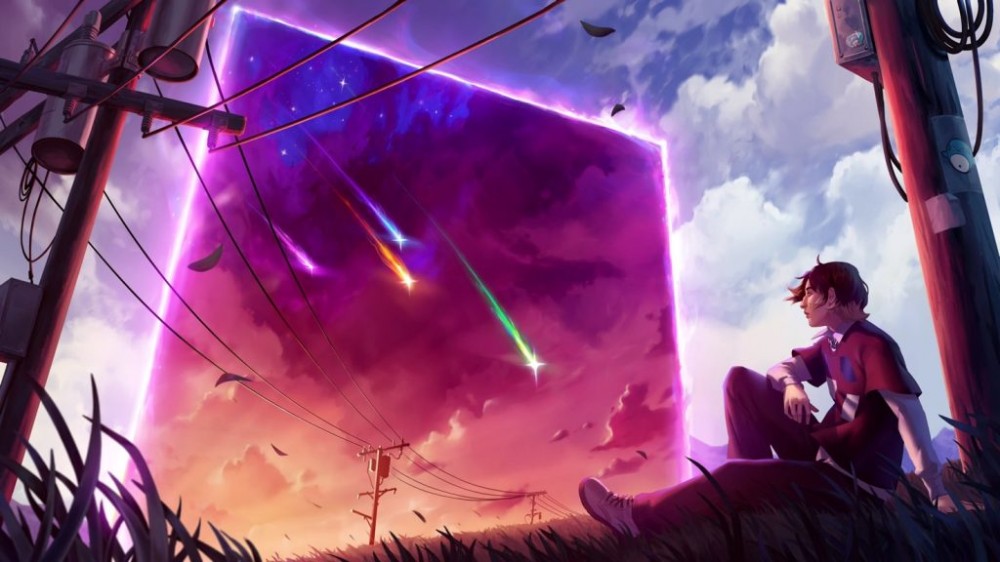 Riot Games' League of Legends
League of Legends is a massive online multiplayer game that involves 2 teams facing each other with different champions wielded. Also, there are different game modes players can choose from. The most popular game mode gives each team 3 protective towers and one home base. Continuing, the first team to destroy the opponent's 3 towers and finally, their home base wins.
The champions selected for combat are different programs that offer a series of close-range combat, medium-range combat, or long-range combat. Each one having their own weaknesses and strengths. League of Legends is a very popular and successful game.
Star Guardian
The Star Guardian event is a series of parallel universe skins that the in-game champions can equip. Together, every skin relates to a similar playful style, the Star Guardian style. It will start July 15th. Below I have attached the official event trailer on Youtube.
EDM and video games
Electronic dance music and video games have had a strong relationship for quite awhile now. Mostly for the high bpm and energy EDM brings to the player's experience. League of Legends and Rocket League, another online multiplayer game, have used popular EDM music from some of the world's best artist. Also, Fortnite, the most popular game in the world has even gone as far as introducing a physical look alike of a EDM DJ into their gaming experience.
In regards to League of Legends, Alan Walker, a popular Norwegian DJ has had huge success releasing his remix of 'Legends Never Die' with the online game. League of Legends itself even has its own Spotify profile where someone can stream the songs they have publicly released. Fans of the game can listen where they are to bring the vibes of the immersive world of champions and super powers. If the music isn't enough for you, you can play the game itself at www.leagueoflegends.com.