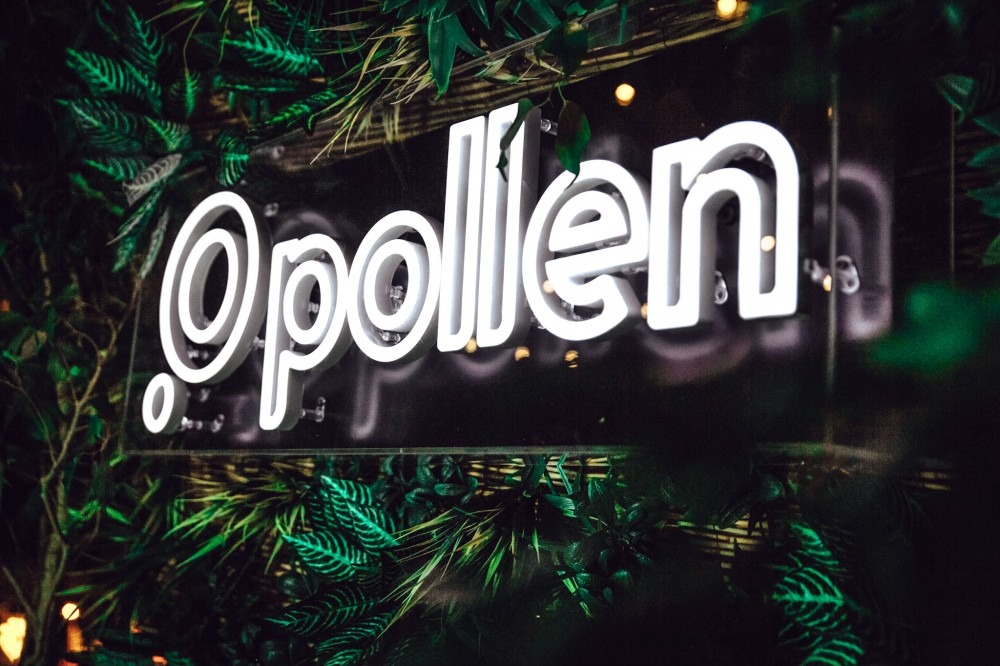 Pollen Begins Bankruptcy Restructuring
Merely one day after the Drumcode Malta fiasco, the beleaguered Pollen is going under officially. The London-based events company sent an email to employees confirming it is restructuring after failing to find a buyer. Founded in 2014, Pollen works with music producers to put on festivals and travel experiences around the world such as Departures and Drumcode. The company has received the backing of some of Europe's best-known VCs, including Kindred, Northzone, Backed and Molton Ventures and just a few months ago, the company announced $150m in fresh VC funding. 
However, the struggling start up has failed to attract a buyer that will purchase it in its entirety. Pollen's parent company's (StreetTeam Software Limited's) management team has been in continuous negotiations with a potential buyer for the parent company but have been unable to agree to terms in an appropriate time frame, leaving the board and shareholders agreeing the best option is to restructure the business. Pollen has also delivered inconsistent results and has had to canceled multiple key events it promised to deliver to customers; most recently, Drumcode. The fact that they are now in dire financial straits does not come as a surprise at this point. StreetTeam reported a loss of $62m for the year ending December 31, 2021, according to company accounts filed with the UK's Companies House and reported by MBW.
"Our parent company (StreetTeam Software Limited) is appointing administrators to restructure after we were not able to sell the company in its entirety,"

— Callum Negus-Fancey, Founder of Pollen
Streetteam Software Limited, Pollen's UK-based parent company, has called in New York-based restructuring and insolvency specialists Kroll to administer its restructuring. Pollen's 500 staff members face uncertainty, with many of them not being paid for over a month. The company was reported earlier this month to have delayed its payroll in July. The company also has been accused of owing customers thousands.